Palestine
Zionist regime gunboats fire at Palestinian fishing boats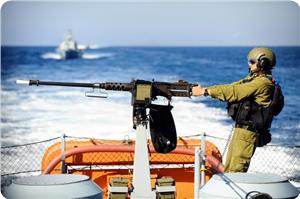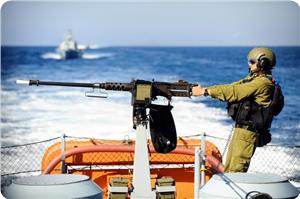 Israeli gunboats roaming the sea off Gaza shores opened fire at Palestinian fishing boats on Monday morning at the pretext of fishing beyond the allowed limit.
Walla Hebrew website site claimed that the gunboats only fired warning shots and did not cause any casualties or material damage.
It said that the Israeli navy fired six times at Palestinian fishermen since the truce went into effect two weeks ago to warn them not to exceed the limit of six nautical miles.