Palestine
zionist regime halts talks with Palestinians over Fatah-Hamas unity bid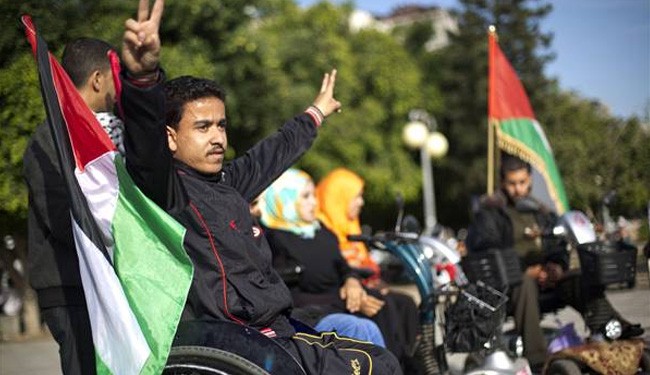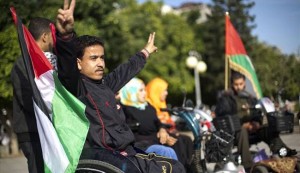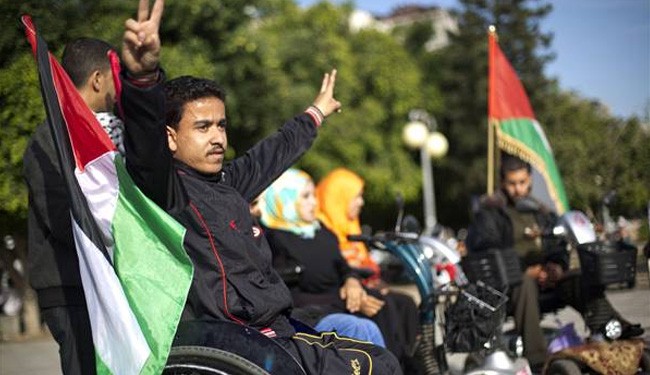 Israel has suspended the so-called peace talks with the Palestinians in response to acting Palestinian Authority Chief Mahmoud Abbas's unexpected unity pact with the rival Hamas group.
The US-sponsored negotiations had appeared to be heading nowhere even before Wednesday's reconciliation agreement between the Palestinian groups plunged them deeper into crisis. The United States had been struggling to extend the talks beyond an original April 29 deadline for a peace accord, Reuters reported.
Tel Aviv "will not hold negotiations with a Palestinian government that is backed by Hamas," an Israeli official statement said after a six-hour meeting of the security cabinet.
Asked to clarify whether that meant the talks were now frozen or would be called off only after a unity government was formed, a senior Israeli official said: "They are currently suspended."
In Washington, a US official said the United States would have to reconsider its assistance to Abbas's aid-dependent Palestinian Authority if the Western-backed leader and Hamas formed a government.
US Secretary of State John Kerry spoke by telephone with Abbas on Thursday and expressed his disappointment at the reconciliation announcement.
Kerry stressed that any Palestinian government must abide by the principles of recognition of Israel and acceptance of previous agreements, State Department spokeswoman Jen Psaki said.
UN Middle East envoy Robert Serry offered support for the Palestinian agreement after meeting Abbas on Thursday, saying in a statement it was "the only way to reunite the West Bank and Gaza under one legitimate Palestinian Authority".
The deal envisions a unity government within five weeks and elections six months later. Palestinian divisions widened after Hamas, which won the last general ballot in 2006, seized the Gaza Strip from forces loyal to Abbas in 2007.