Palestine
Zionist regime Intelligence Minister: We will never recognize the right of return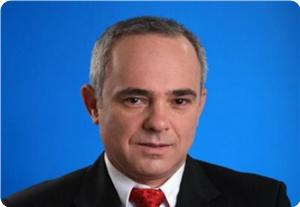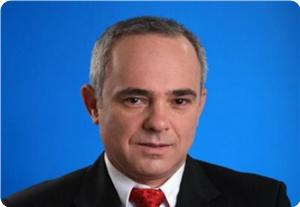 Zionist Israeli regime Intelligence Minister Yuval Steinitz said in statements that "Israel will never agree to recognize the right of return of Palestinian refugees."
The Israeli minister said during a radio interview on Tuesday afternoon that the aim of the two-state solution is to make way for the absorption of refugees in the independent Palestinian state.
He said "if Israel recognizes the right of return and allows a symbolic number of refugees to enter Israel, the Palestinians will try to persuade the international community to exert pressure on Israel to absorb tens of thousands of refugees each year."
For his part, the Israeli Prime Minister Benjamin Netanyahu said that Israel is capable of defending itself without any help from Western forces.
He warned, in a speech delivered on Monday evening before the Conference of heads of American Jewish Organizations in occupied Jerusalem, that in case of security collapse, the peace and the Palestinian Authority in the region will collapse as well.