Syria
Zionist regime israeli Ammunition Found in Terrorists' Bases in Dara'a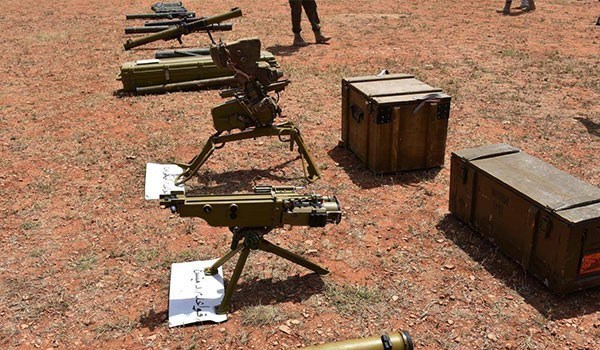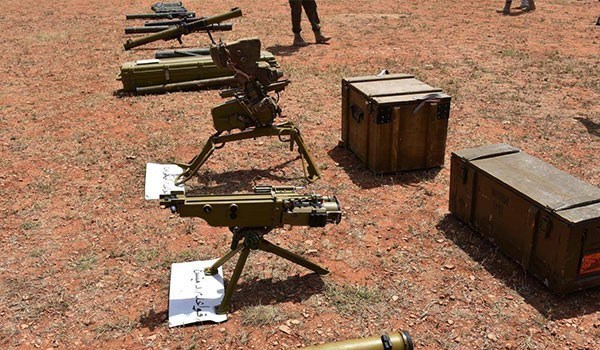 The Syrian army forces in Northern Dara'a discovered and seized communication systems and foodstuff produced by Israel at terrorists' bases.
Field sources in Northwestern Dara'a reported on Thursday that the Syrian army units have found Israeli-made systems and foodstuff in the town of al-Tayheh which has recently been liberated.
Meantime, the terrorists in Dara'a al-Balad surrendered 5 military vehicles, including 3 tanks, 4 heavy artilleries, 3 mortar-launchers, a large number of machine-guns, weapons and ammunition to the Syrian army under the surrender agreement between the two sides.
In a relevant development on Tuesday, the Syrian army soldiers continued their mop-up operation in Southern Hama, discovering a large arms and ammunition depot of terrorists, including Israeli weapons.
The army men found a large depot of terrorists' arms and ammunition in the township of Aqrab in Southern Hama.
A field source reported that a large volume of Israeli mortar shells, missiles, machineguns, sniper rifles, communication devices and bombs were in the depot.
In the meantime, other units of the army discovered a large volume of weapons and munitions in the terrorists' hideouts in the villages of Talaf and Khirbet al-Jameh in Southern Hama.