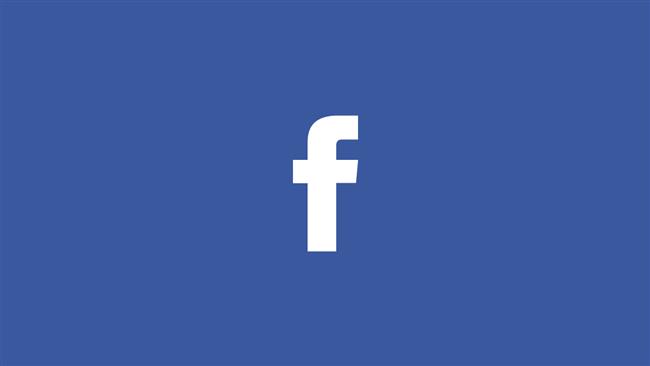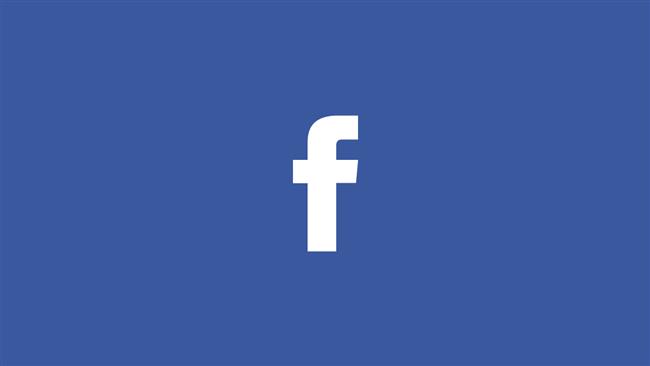 Some Israelis are suing Facebook Inc. for one billion dollars, alleging that the company supported Palestinian movement Hamas between 2014 and 2016.
The plaintiffs are supposedly relatives of one American and four with dual nationality, who were killed in attacks in Tel Aviv or the occupied West Bank between 2014 and 2016, blamed on Palestinians.
In its latest onslaught and that on a Palestinian region, the Israeli regime left nearly 2,300 Gazans, including 577 children, dead.
In a lawsuit filed in US District Court for the Southern District of New York, the group argued that Facebook helped Hamas to "carry out attacks."
Facebook "knowingly provided material support and resources to Hamas … facilitat(ing) this terrorist group's ability to communicate, recruit members, plan and carry out attacks, and strike fear in its enemies," it read, according to Reuters.
A representative of the social media giant in Israel responded to the private lawsuit, saying, "There is no place for content encouraging violence, direct threats, terrorism or hate speech on Facebook. We have a set of Community Standards … and we urge people to use our reporting tools if they find content that they believe violates our standards so we can investigate and take swift action."
The Israeli regime has already blamed Facebook for refusal to help track Palestinians.
According to Hamas spokesman Sami Abu Zuhri, the move is meant to blackmail Facebook so the Israelis can finally turn it into their spy tool.
Furthermore, Zuhri argued, Israeli politicians and soldiers use the social media website to express "pride at the killing of Palestinians."
"The real test for the owners of Facebook is to reject this pressure," Abu Zuhri said.