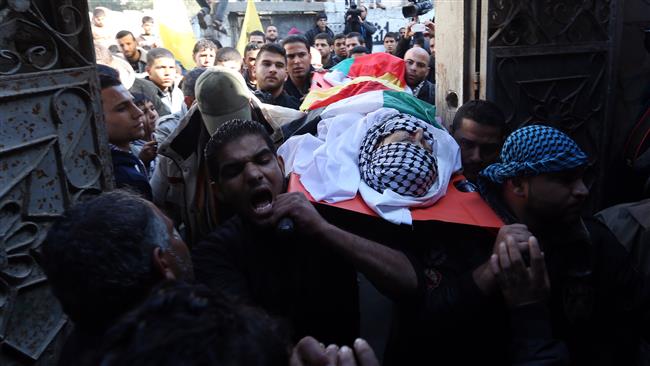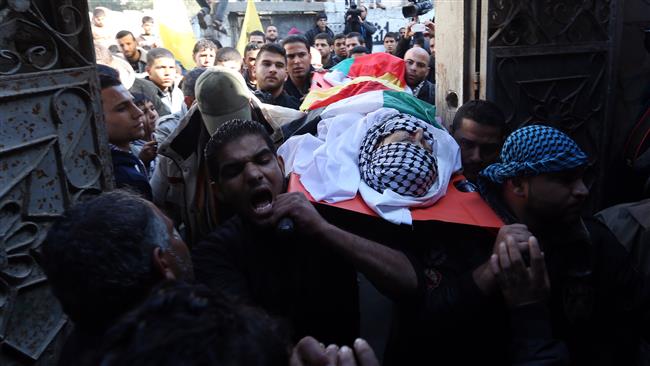 Zionist forces have killed more than 140 Palestinians, including over two dozen children, amid rising tensions between Palestinians and Israeli forces in the occupied territories.
The Palestinian Health Ministry announced in a statement on Tuesday evening that a total of 142 Palestinians, including 27 children and seven women, have lost their lives at the hands of Israeli forces since the beginning of October, Arabic-language Safa news agency reported.
The ministry further noted that a total of 15,620 Palestinians also sustained injuries during the conflicts.
At least 1,887 Palestinians were shot by live rounds, 3,104 were hit by rubber-coated steel bullets, 10,231 suffered excessive tear gas inhalation, and 360 others suffered injuries due to direct physical assault. Thirty-eight other Palestinians also suffered burns during the scuffles.