Palestine
Zionist regime miliary chief: Hamas mastermind Deif still "out there somewhere"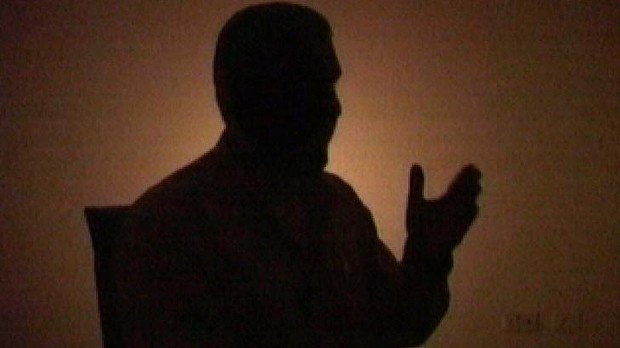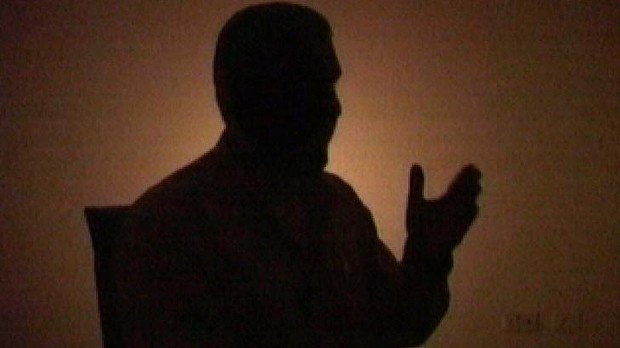 Head of Hamas's armed wing, the Qassam Brigades, is very likely to have survived all of Israel's assassination attempts, Chief of Staff of the Israeli occupation forces (IOF) Benny Gantz, set to step down in several months, told the Israeli Makor Rishon newspaper on Thursday.
"It's not clear what happened," Gantz claimed, but "I believe he [Deif] is with us, running around somewhere. I believe he is alive somewhere."
The Israeli official said he was concerned about the future of the country, declaring: "I cannot say that there were no disputes and debates, some strong, on these matters."
In August, rumors spread that an IOF strike on Gaza had eliminated Deif. However, according to top Hamas leader Mousa Abu Marzouk, the airstrike killed members of Deif's family, but not the militant himself. Hamas spokesman Sami Abu Zuhri has said that the head of the resistance group's "armed wing", Mohammed Deif, is still "alive and well."
Previous Israeli strikes have left Deif seriously wounded, but still well-enough to maintain overall command of Hamas's resistance operations in the face of Israel's bloody aggressions against Palestinian civilians.