General
Zionist regime minister 'invited to 2019 confab in Bahrain' amid growing Israeli-Arab ties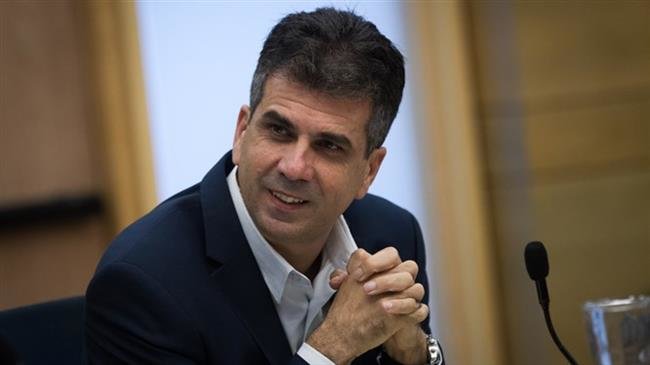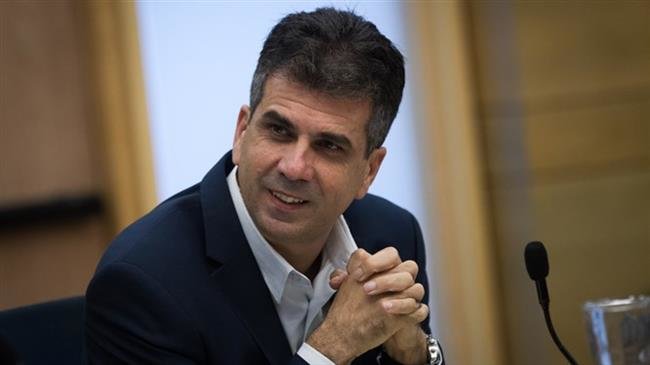 Zionist regime economy minister says he has been invited to a technology event in Bahrain, as Tel Aviv and the Persian Gulf Arab governments take further steps towards normalization.
"I myself received a personal invitation to Bahrain," Eli Cohen told Israeli Army Radio on Monday, adding that the event was "in the realm of technology and high-tech."
Reuters cited an unnamed Israeli official as saying that Cohen had been invited to the Startup Nations Ministerial slated for next April.
The official said the invitation from Manama had been relayed via Swiss officials.
Cohen's comments came shortly after Israeli Prime Minister Benjamin Netanyahu announced his willingness to open diplomatic relations with Bahrain during a meeting visiting Chadian President Idriss Deby on Sunday, according to Israeli media.
A spokesman for Netanyahu's office, Hani Marzuq, had also told the Knesset (Parliament) on Friday that the premier was scheduled to travel to Bahrain in the near future.