Palestine
Zionist Regime Raids Jenin, Kills Palestinian Who Carried out Nablus Operation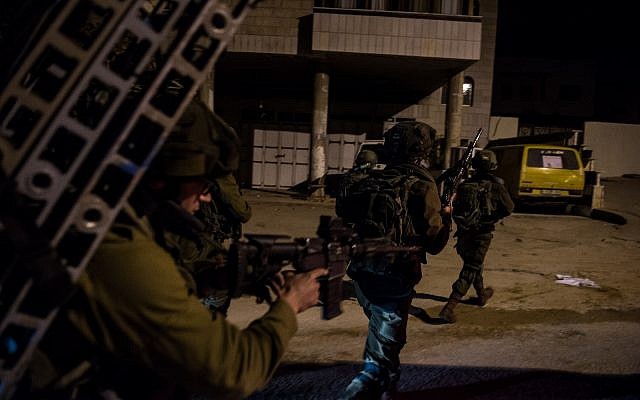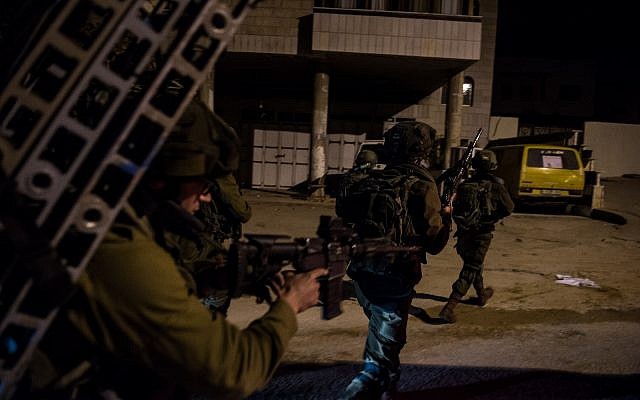 Zionist occupation forces killed a Palestinian late Wednesday in the north of the occupied West Bank.
Occupation forces raided the Palestinian city of Jenin late Wednesday, eyewitnesses said, with violent clashes breaking out in which Israeli occupation police said there were a "number of injuries".
Palestinian health ministry announced that Ahmed Jarrar, 22, was martyred in Jenin raid.
For its part, Israeli security agency, the Shin Beth, said border guards raided Jenin to capture Palestinians who took part in Nablus operation, in which a rabbi was shot dead earlier this month.
"During the clashes, one of the suspects was killed while others were arrested," Shin Beth said in a statement without giving further details.
Israeli media reported that at least two border guards were wounded in the gunfire exchange, one of them seriously.