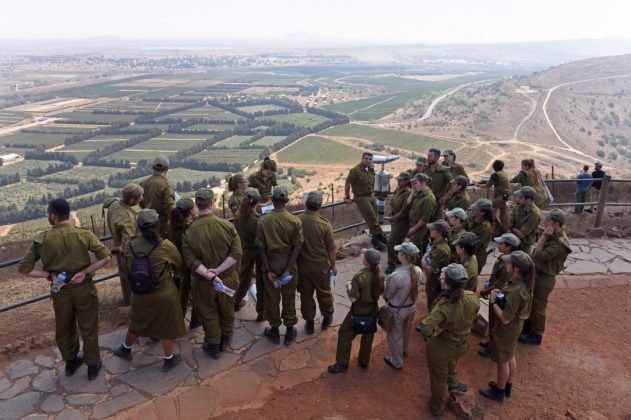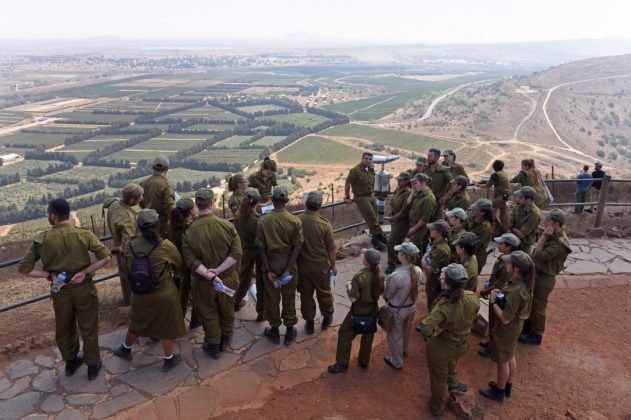 Occupation regime is ready to reopen the Golan Heights crossing into Syria, Israeli Minister of Defense Avigdor Lieberman told reporters this week.
"The fact that we have come here, to Alpha Gate, and as far as we are concerned UNDOF forces have begun to operate and patrol with the Israeli military's assistance, says that we are ready for the crossing to reopen," he told reporters.
"At the moment, the ball is in the Syrian court," Lieberman added.
The Golan Heights crossing has been closed for much of the war, as fighting reached demilitarized zone during the the rebel offensive in southwest Syria.
The Syrian government has yet to comment on this matter; however, they are likely working with the Russian military to expedite the process, as a large number of Syrians live in the occupied area.
Prior to the conflict, the Syrian civilians living in the occupied Golan Heights often made the short trip to the Al-Quneitra Governorate, as many families were split apart as a result of the 1967 War.