Palestine
Zionist regime reduces Gaza fishing area to 6 nautical miles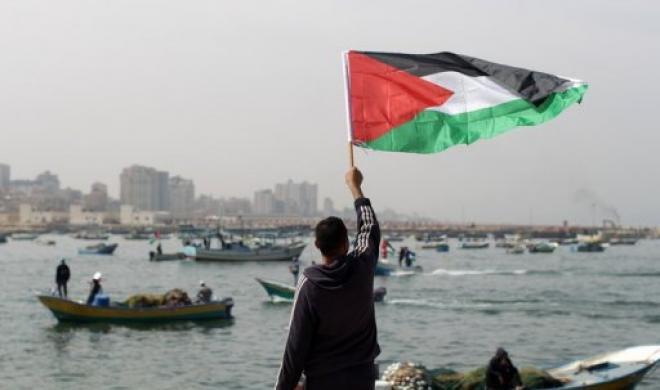 Bandit Israel has reduced the permitted area for Gaza fishermen to practice their fishing from 9 nautical miles to 6 nautical miles.
Palestine Fishermen's Union President Nizar Ayyash on Monday told the PIC that they had been notified of the decision by Israeli army.
Ayyash said that the reduction in fishing area will come into effect on Tuesday afternoon.
Around 4,000 Palestinian fishermen work off the coast of the Gaza Strip, which is under Israeli blockade, providing sustenance for 50,000 people.