Palestine
Zionist regime rover settlers attack Palestinian homes in al-Khalil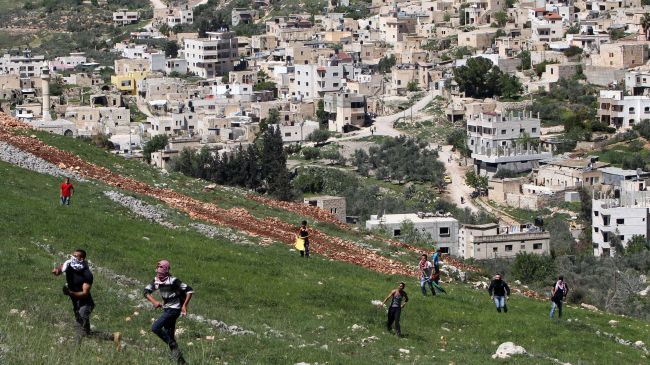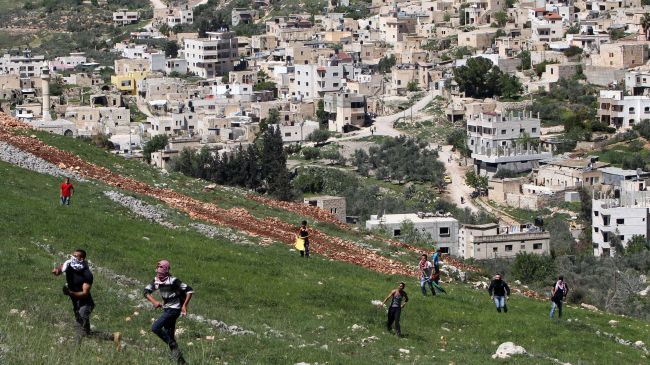 Extremist Israeli rover settlers have attacked Palestinian homes in the West Bank city of al-Khalil (Hebron).
Palestinian sources said dozens of settlers surrounded Palestinian homes and threw stones and empty bottles into the houses.
The attackers also broke into several Palestinian stores after smashing the doors.
Witnesses said the settlers cursed the Palestinian residents.
Israeli forces were present at the time of the attack, with Palestinians saying that they refused to intervene and stop the settlers.
The forces, however, arrested a number of Palestinians.
Israeli settlers in the West Bank have often assaulted Palestinians and vandalized their properties, cars, mosques and olive trees. However, the Tel Aviv regime rarely detains the assailants.
More than half a million Israelis live in over 120 illegal settlements built since the 1967 Israeli occupation of the Palestinian territories of the West Bank and East al-Quds (Jerusalem).
On Saturday, Israeli forces clashed with activists protesting in East al-Quds to mark the eve of the 38th anniversary of Land Day.
The clashes erupted after Israeli forces fired stun grenades to disperse the protesters marching through the streets of East al-Quds.
Land Day demonstrations commemorate the killing of six Palestinian protesters by Israeli forces during mass protests against Tel Aviv's 1976 plans to expropriate Arab land in the Galilee region.