Middle East
Zionist regime sends minister to Oman after Netanyahu's visit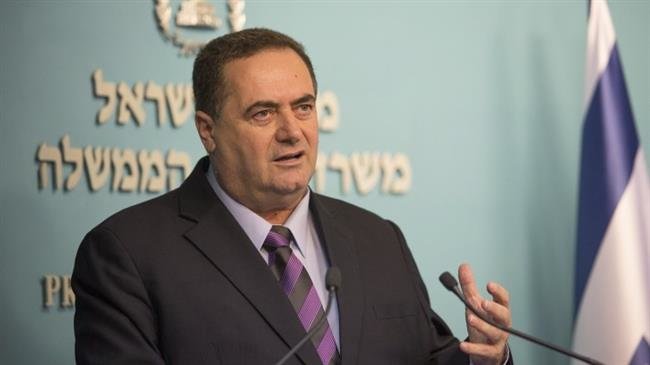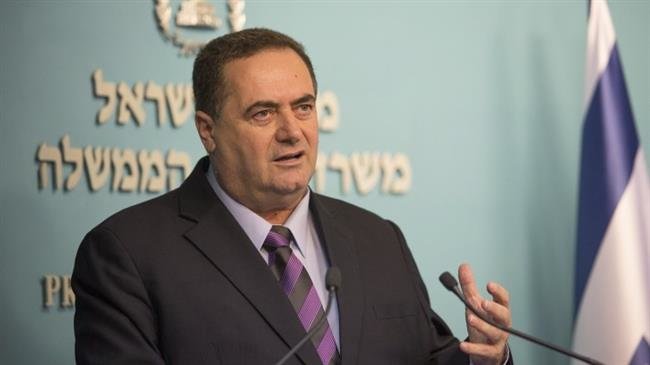 A zionist minister is visiting Oman, following a controversial trip by the regime's premier to the sultanate, for talks on a railway project as Tel Aviv moves to make its secret ties with the Persian Gulf Arab monarchies public.
Israeli Transport and Intelligence Minister Yisrael Katz, who reportedly arrived in Muscat on Sunday, will take part later on Wednesday in the International Road Transport Union, where he is expected to propose a railway connecting the Persian Gulf to the Mediterranean via the Israeli-occupied territories.
At the annual conference, he would be explaining that the proposed railway would start in Haifa, go through Jordan, and eventually connect to some railway stations in the Persian Gulf region.
Late last month, Israeli Prime Minister Benjamin Netanyahu traveled to Oman in a surprise visit, which marked the high point of increasing Arab-Israeli gravitation over the past several years.