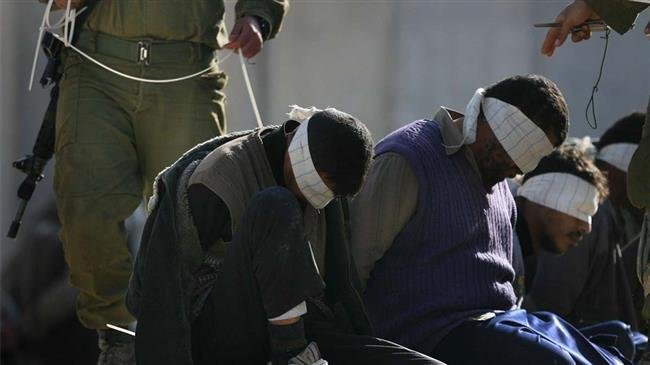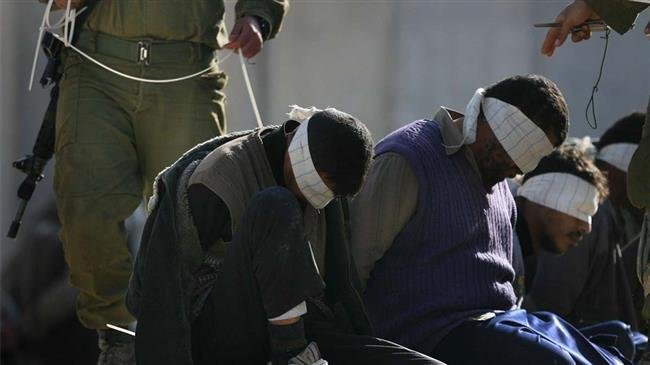 Zionist regime is set to heavily lower prison standards for Palestinian inmates, a decision that is likely to ignite a new wave of protests both inside and outside of Israeli prisons.
A committee established by Israeli Public Security Minister Gilad Erdan to explore ways to downgrade quality of life for Palestinian prisoners into a bare minimum is about to hand in the results of its studies, Israeli media reported Thursday.
Upon forming the committee in June, Erdan said his objective was to pressure Hamas and other Palestinian resistance groups to hand over the remains of Israeli soldiers they hold in the Gaza Strip.
The committee would recommend a drastic cut in the number of family visits for prisoners and revoke their permissions to buy meat, fish, fruits and vegetables from the outside prison.
The inmates will also lose their right to cook food inside the jail cells while authorities would also take away their food grinders and blenders.
Israeli prison officials would also recommended in the report that Tel Aviv limit the number of television channels the inmates could choose from.
The status of "ward spokesperson" would also be removed in the new approach, meaning that the prisoners' representative would only be allowed to raise a certain range of issues with prison officials.
Meanwhile, the Israeli Knesset is looking forward to pass a bill that can increase minimum jail sentences of 40 years to more than 60 years for alleged "terror suspects," the Israeli media reported.