Palestine
Zionist regime soldiers arrest two more Palestinians, serve demolition notifications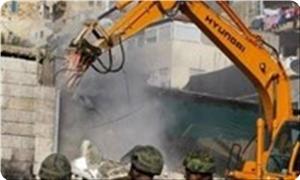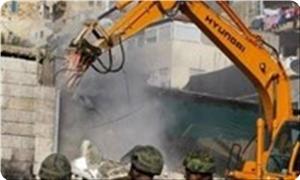 Israeli occupation forces (IOF) nabbed two Palestinians from villages east of Bethlehem on Thursday and served demolition notifications in Al-Khalil.
Local sources told the PIC reporter that IOF soldiers arrested a 23-year-old youth in Obaidiya village after searching many homes.
IOF patrols in nearby Taku village arrested another young man after searching his family home.
Meanwhile, citizens in Shuyukh village, east of Al-Khalil city, said that IOF soldiers served demolition notifications to a number of houses that are still under construction.
The notifications said that a court hearing would be held on 10 November to decide on the case as the houses were built without permit in areas under Israel's full control as stipulated in the Olso accords.
Citizens said that IOF had already served demolition notices to dozens of homes built on the outskirts of the village.