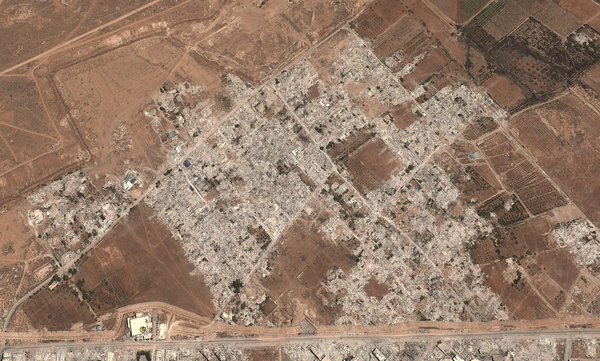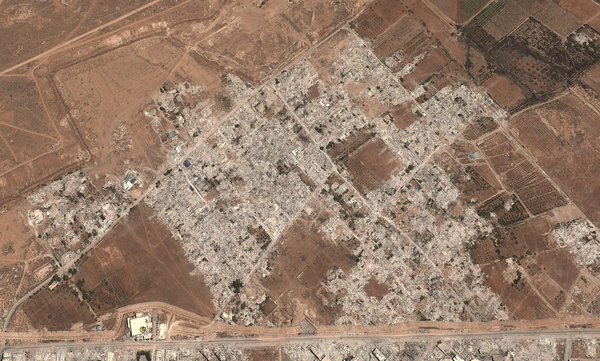 The Syrian Ministry of Defense have confirmed that Israel targeted the strategic Mezzeh Airbase in southwest Damascus overnight.
العدو الإسرائيلي ودعماً للمجموعات الإرهابية يطلق صواريخ سقطت في محيط مطار المزة غرب دمشقhttps://t.co/q8FaptIG3

— وزارة الدفاع السورية (@mod_gov_sy) December 7, 2016
A video has emerged purportedly showing the strike on the Airbase.
From yesterday's Israeli airstrike on Mazzeh airport in #Damascus #Syriapic.twitter.com/xQiHG2XE2A

— maytham (@maytham956) December 7, 2016
Israel have continually struck Syria since the war began, killing many prominent Hezbollah figures and arms depots.
Although the video title says it was an airstrike, the Syrian Ministry of Defense have stated it was surface-to-surface missiles.
Al-Arabiya reported that fires broke out at the airport and that emergency vehicle sirens were heard in the area.