Middle East
Palestine
Zionist regime tanks attack Gaza after alleged rocket fire into occupied lands
Zionist regime tanks have targeted the Gaza Strip in a new act of aggression against the blockaded Palestinian territory.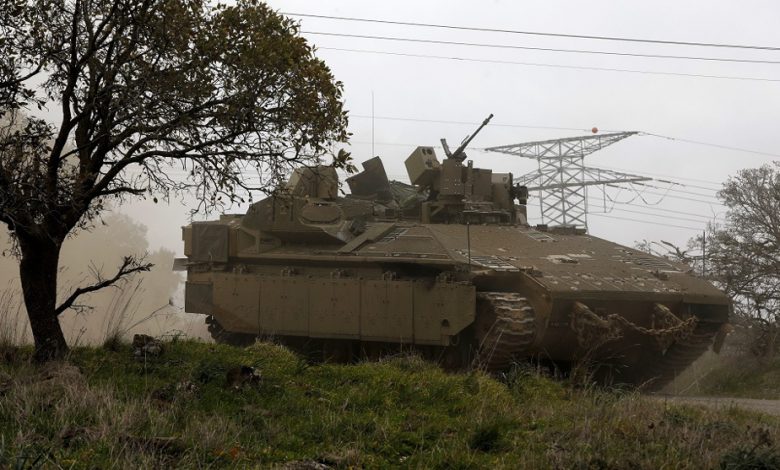 In a statement released on Tuesday night, the Israeli army said its tanks had attacked outposts belonging to the Hamas resistance movement in Gaza.
Hamas-linked media also reported that the Israeli assault had lightly injured a Gaza resident.
Elsewhere in its statement, the Israeli military claimed the tank fire was "a response" to an incident earlier on Tuesday, in which a rocket launched from Gaza hit an open field near the community of Kibbutz Nahal Oz in the southern parts of the occupied territories.
There were no immediate reports of injuries or damage.
On Monday, Israeli warplanes bombed Hamas sites in southern Gaza following the alleged firing of two rockets from the coastal sliver toward Ashdod in the occupied lands.
The Israeli regime often launches strikes against positions in the blockaded enclave, accusing the resistance groups there of launching rockets.
Gaza has been under a crippling Israeli siege since June 2007. The blockade has caused a decline in living standards as well as unprecedented levels of unemployment and unrelenting poverty in the Gaza Strip.
Since 2008, Israel has waged three wars against Gaza, killing and injuring thousands of Palestinians.
The Gaza-based resistance movements have warned Tel Aviv against trying a new bout of adventurism against the besieged enclave, saying any such aggression will be met with a firm response.