Palestine
Zionist regime to continue offensive in Gaza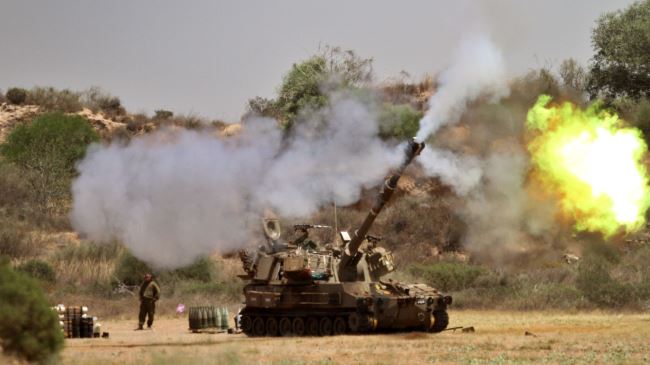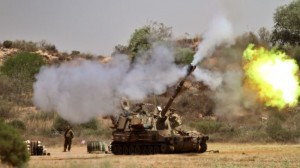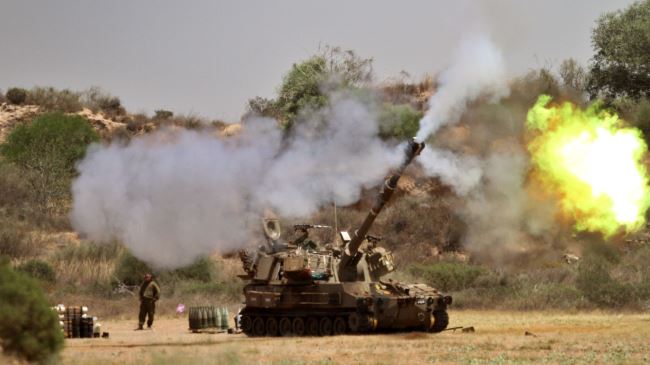 Zionitst regime butcher PM Netanyahu says Israel will continue its military operations in Gaza regardless of the high civilian casualties.
Netanyahu made the remarks in an interview with America's Sunday TV news programs, saying Tel Aviv will never "yield its security for the sake of public opinion."
He admitted that the rising number of Palestinians killed in Israeli offensive in the Gaza Strip has cost Tel Aviv dearly in the world public opinion, claiming the Israeli military was not targeting civilians in the besieged enclave.
This is while more than 1,062 Palestinians, mostly women and children, have been killed since Israel began its aerial campaign on the Gaza Strip on July 8
More than 6,000 Palestinians have also been wounded in the aggression.
The Tel Aviv regime has also confirmed that 43 Israelis have been killed in the Gaza war. Hamas puts the number at about 100.
On Sunday, the UN Security Council agreed on a statement, calling for an "immediate" and "unconditional" ceasefire in the Gaza Strip.
The statement expressed concerns over the loss of human lives in Gaza and urged both Israel and the Palestinian resistance movement Hamas to "accept and fully implement the humanitarian ceasefire into the Eid (al-Fitr) period and beyond."