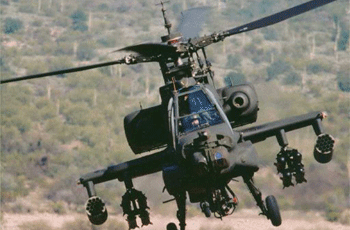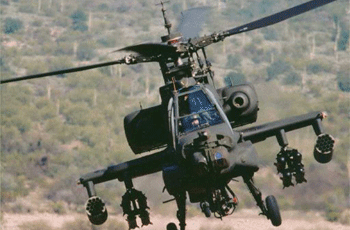 The Zionist regime will equip its Apache helicopters with special missiles system to assassinate Palestinians.
Haaretz newpaper wrote that the missiles were made in Canada and America in order to use in Afghanistan and is suitable to target persons.
Haaretz said the Zionist regime may target Palestinians and fighters in the Gaza Strip by such missiles.