Lebanon
Zionist regime troops take position off Lebanon border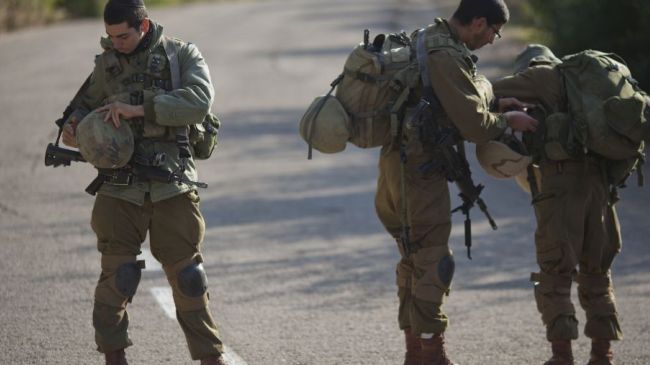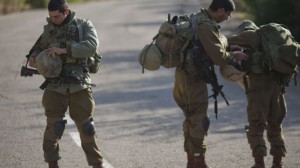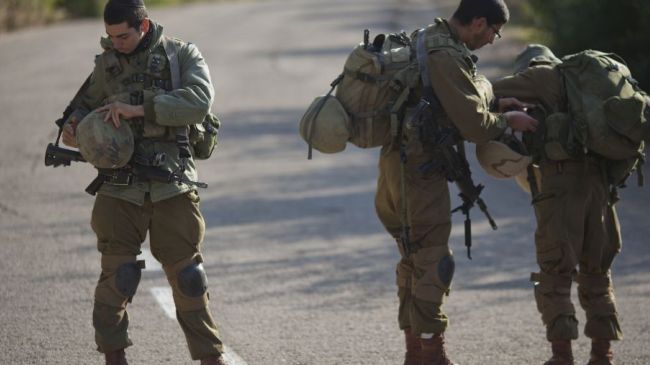 Zionist Israeli soldiers have reportedly taken position near the southern Lebanese border town of Maroun al-Ras, shortly after violating Beirut's airspace.
This comes after Israeli jets entered Lebanese airspace over the border towns of Nabatieh and Iqlim al-Toufah during a mock raid.
According to Lebanese sources, the raids were carried out in medium altitude.
Israeli soldiers carried out drills in the same area last December.
This comes less than a month after Lebanese President Michel Sleiman tasked the country's Foreign Ministry with lodging a complaint with the United Nations Security Council (UNSC) against Tel Aviv after it targeted a base belonging to the Lebanese Resistance Movement Hezbollah.
Israel violates Lebanon's airspace on an almost daily basis, claiming the flights serve surveillance purposes.
The government in Beirut, Hezbollah, and the UN Interim Force in Lebanon, known as UNIFIL, have repeatedly condemned the Israeli overflights, saying they are in clear violation of UN Resolution 1701 and the Lebanese sovereignty.
The Lebanese government has filed several complaints to the United Nations over the v