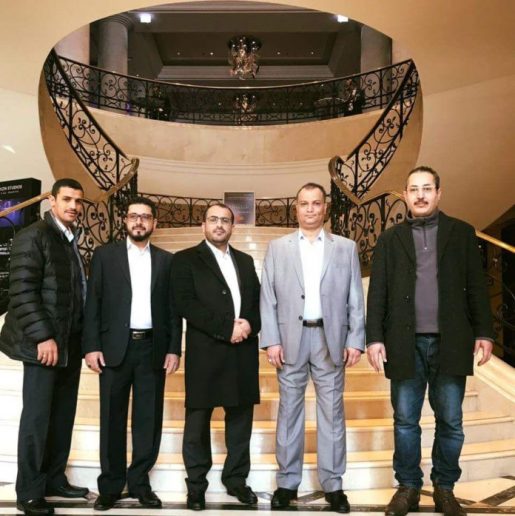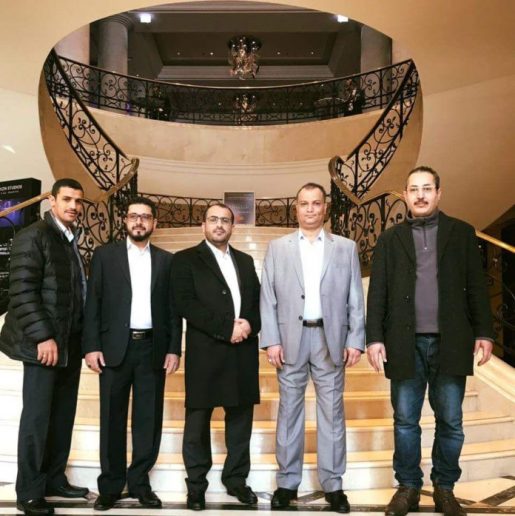 In a clear show of resilience in the face of Saudi attempts to isolate Yemen from the international community, a delegation of the Ansarullah (also known as Houthi) movement has arrived in the German capital of Berlin on Saturday. This is reported by Yemen Press and Yemen Resistance Watch.
In what could very well prove to be a ground-breaking event that may prove to be a turning point in the Yemeni conflict, the Ansarullah delegation, headed by the organisation's official spokesman Mohamed Abdel Salam, has reportedly started meeting with representatives of the German Ministry of Foreign Affairs.
The diplomatic mission by the revolutionary Yemeni government is currently on a tour of Arab and European nations, during which they are scheduled to visit several capital cities and meet with government representatives. While no exact list of countries has been released so far, sources within the delegation have mentioned that so far they have visited the Omani capital of Muscat and the Iranian capital of Tehran, and that several more countries in both the Middle East and Europe are on the agenda.
The visit to Germany comes mere days after the German government announced a complete ban of weapons sales to Saudi Arabia, as well as any other nations that are currently part of the Saudi-led coalition that invaded Yemen in March 2015, a decision that marks a clear reversal of usual European policies regarding the Middle East.
It is expected that the Yemeni delegation will use the tour to present the suggested comprehensive peace agreement that was drafted by the Supreme Political Council in Sana'a earlier this month.