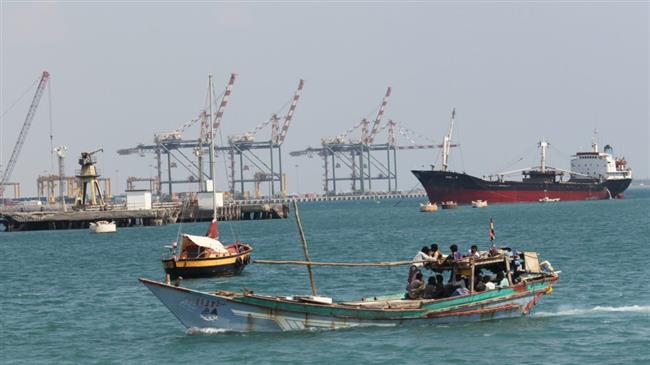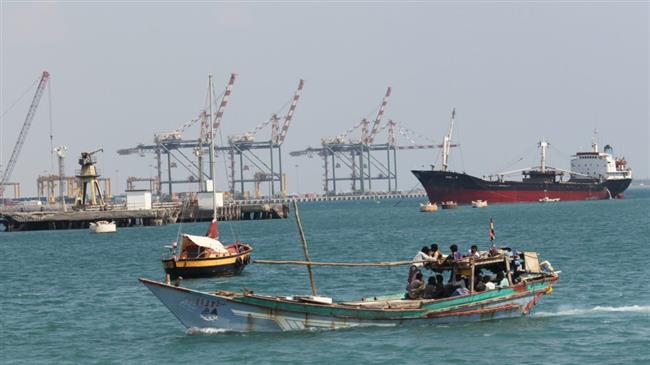 At least nine fishermen have been killed in Saudi Arabia's latest airstrikes on its war-torn neighbor Yemen.
According to Yemen's Arabic-language al-Masirah television network on Wednesday, the fisherman were killed when Saudi aircraft targeted their ship off the coast of Hudaydah.
The Wednesday night Saudi raids were carried out a day after at least four civilians were killed in similar airstrikes the port city.
At least four civilians have been killed and two others injured in fresh Saudi airstrikes against Yemen's western province of Hudaydah.
Earlier on Tuesday, Saudi warplanes targeted a residential building in Bani Sa'ad area of the al-Dhaher district in the mountainous northwestern province of Sa'ada. There were no immediate reports about possible casualties and the extent of damage caused.
The Yemeni Ministry of Human Rights announced in a statement on March 25 that the Saudi-led war had left some 600,000 civilians dead and injured since March 2015.
The United Nations says a record 22.2 million Yemenis are in need of food aid, including 8.4 million threatened by severe hunger.