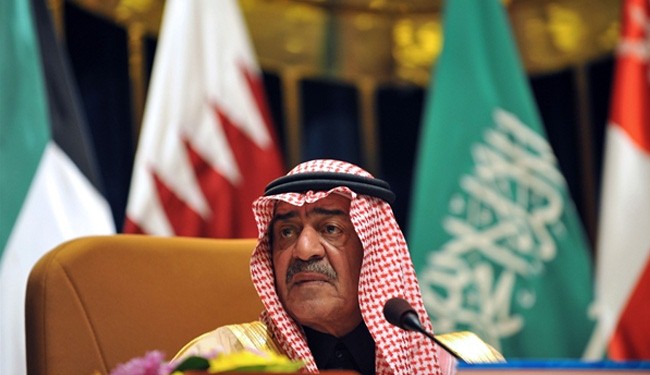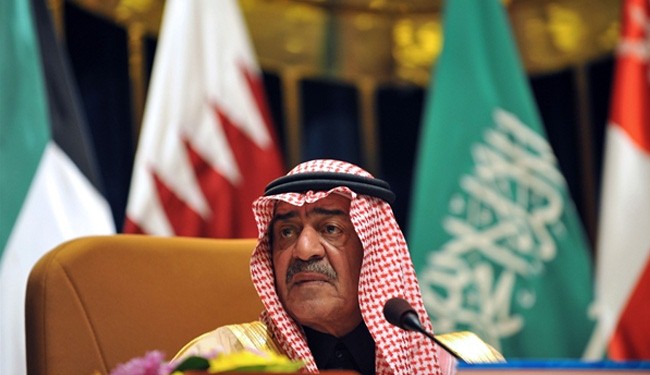 Saudi Arabia's Prince Muqrin bin Abdul-Aziz, a former intelligence chief in the kingdom, has been appointed deputy crown prince, making it likely he will one day become king.
The appointment makes Muqrin, 69, the youngest son of the kingdom's founder King Abdul-Aziz al-Saud, next in line to succeed King Abdullah in the world's top oil exporter after his half-brother Crown Prince Salman.
"Prince Muqrin is granted allegiance as deputy crown prince, a crown prince if the position becomes vacant and to be given allegiance as king of the country if both the positions of crown prince and king become vacant at the same time," a royal court statement said.
The announcement gives more assurance to the kingdom's long-term succession process at a time when Riyadh sees itself as being an island of stability amid conflict and political turmoil across the region.
US Embassy cables released by WikiLeaks appear to show Muqrin as sharing King Abdullah's views.
In a 2009 cable, Muqrin, who trained as a fighter pilot in Britain in his youth, is seen as likely to continue the cautious economic and social reforms begun by King Abdullah, analysts say.
Crown Prince Salman and that family body, the Allegiance Council, have accepted Muqrin as the deputy crown prince, SPA reported, indicating he will automatically become Salman's heir when King Abdullah dies.
As Muqrin is younger than some of his nephews who might otherwise qualify to become crown prince or king, his appointment would appear to rule them out of the running.