Middle East
Saudi Arabia
Syria
Zionist Saudi Minister traveled to Raqqa to rescue 30 Saudi members of the ISIL terrorist under the guise of reconstruction talks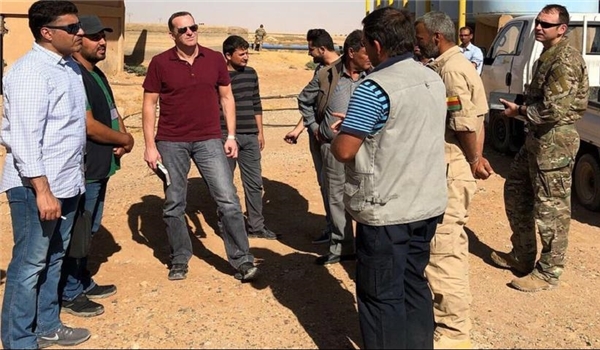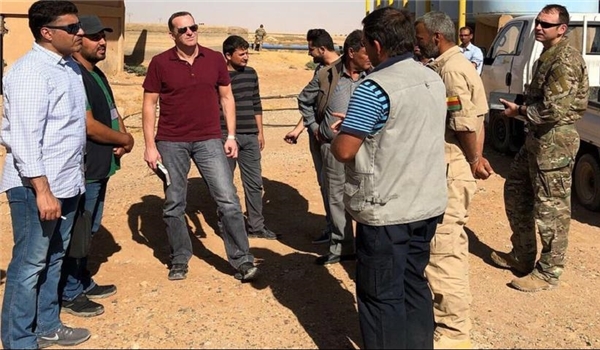 Saudi Minister of State for Arab Affairs Thamer al-Sabhan has traveled to Raqqa in Syria to rescue 30 Saudi members of the ISIL terrorist group from Syria under the guise of reconstruction talks and partnership, an Arab media outlet disclosed on Sunday.
Informed sources in Raqqa were quoted as saying by the Arabic-language al-Arabi al-Jadid news website that al-Sabhan's visit coincided with a trip made by Brett McGurk, the top US envoy to the anti-ISIL coalition, to the region.
"Al-Sabhan's main objective was not helping the displaced people but it was saving nearly 30 Saudi ISIL members," the sources said.
They added that al-Sabhan vowed to help reconstruction efforts in Syria after extradition of the Saudi ISIL members.
Al-Sabhan is minister of state for Arab Affairs. He was previously the ambassador to Iraq.
Al-Sabhan recently caused controversy in Lebanon when he called for building a coalition to fight powerful Iran-backed Lebanese Hezbollah resistance group which is fighting alongside the Syrian army against the terrorist groups.
Saudi Arabia has been a key backer of terrorist groups fighting in Syria.