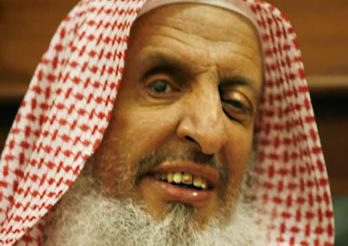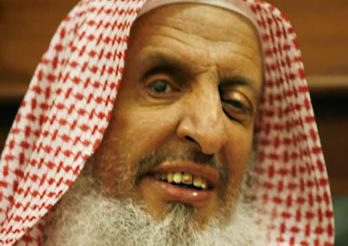 Saudi Arabia is condoning hate speech against its Shiite minority from the upper echelons of its religious establishment, schoolbooks and social media, Human Rights Watch said on Tuesday.
Saudi clerics, including those holding official positions, have "vigorously employed" 21st century tools, like Twitter, to stoke intolerance among millions of followers, the New-York based watchdog said.
Often their words rise to the level of "incitement to hatred or discrimination", it said.
Derogatory statements against Shiites made by influential clerics mirror language found in state-sanctioned religious edicts end even children's schoolbooks, which use widely understood terms to castigate Shiite religious beliefs, HRW said.
The watchdog cited numerous examples, including a Facebook post in which Al-Sharif Hatem bin Aref al-Awni — a former member of the government's Shura council — hailed the bombing of a Shiite mosque in Qatif in 2015.
He later removed the post, without explanation.
Anti-Shiite attitudes come from the top.
In September 2016, the current grand mufti of Saudi Arabia — the country's highest religious authority — told Okaz newspaper that Iranians are "not Muslims", HRW researchers found.
They point out that such designations are dangerous in a country where apostasy can be punishable by death.
HRW said hate speech against Shiites has had "fatal consequences" across the region, employed by groups including the ISIL and Al-Qaeda as justification for targeting Shiite civilians and religious sites in Syria, Iraq and elsewhere.
"Saudi officials immediately condemned these attacks, but they have not acted to stamp out the hate speech that supports them," HRW said.
On the contrary, Riyadh had on occasions punished those who attempted to unite Sunnis and Shiites, and had shut down a committee which was working to unify the Sunni and Shiite lunar calendars.