Saudi Arabia
Yemen
Zionist Saudi Regime Attacks Inflict Major Damage on Houses, Cars in Sa'ada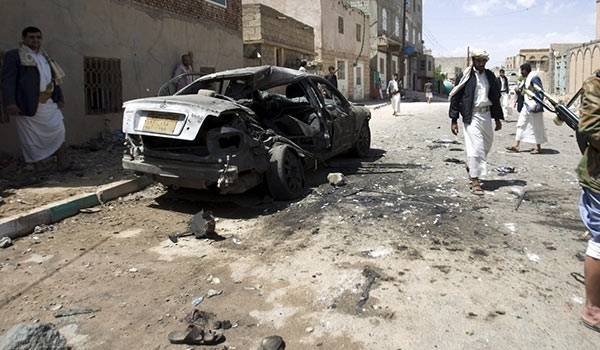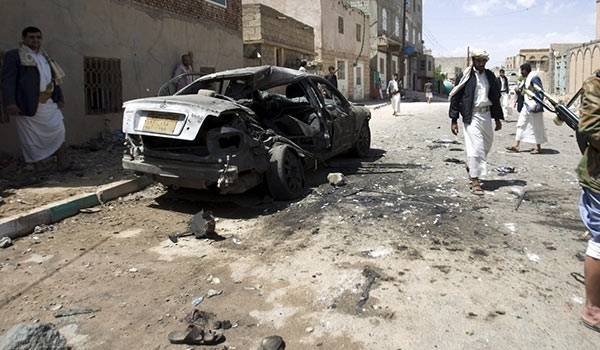 At least 10 houses and eight cars were severely damaged as Saudi air raids targeted the Northwestern Yemeni province of Sa'ada on Sunday.
The Saudi warplanes continued their attacks in their 60th day of their aggression against Yemen and inflicted major damage on several houses and cars after hitting Hidan area in Sa'ada.
Large groups of people were killed and injured during the aerial bombardments.
Saudi Arabia has been bombing Yemen in the last 60 days to bring its ally, fugitive president Mansour Hadi, back to power.
The airstrikes have killed, at least, 3,892 Yemenis, according to FNA's independent tally.
According to a recent report by Freedom House Foundation, most of the victims of the deadly Al Saud campaign are civilians, including a large number of women and children.
Thousands of residential buildings have been destroyed, and hundreds of civil and public facilities were reduced to rubble as a result of the bombardments by Saudi warplanes on the Yemeni cities and towns, the group said.