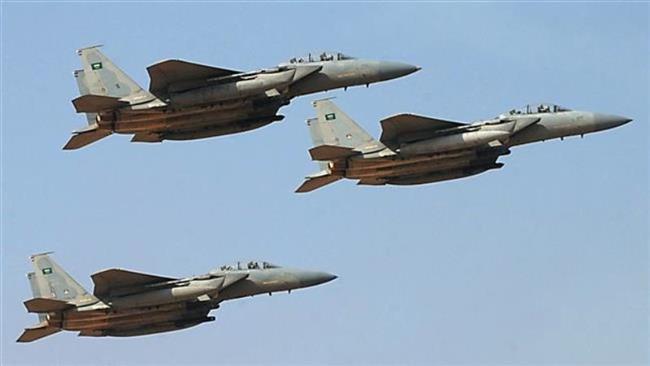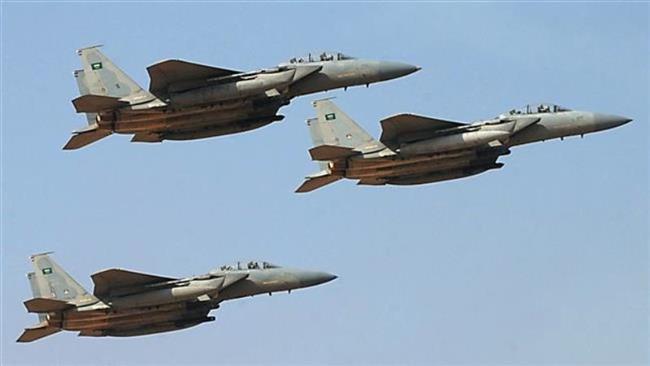 Enemy of Islam Saudi regime confirms it has dispatched warplanes to the Incirlik Air Base in southern Turkey, claiming that the move was in line with the so-called fight against Daesh Takfiri terrorists in Syria.
Saudi Arabia and Turkey are widely believed to be among major sponsors of terrorist groups operating against the government of Syrian President Bashar al-Assad.
Saudi regime military spokesman said no ground troops are currently stationed at the air base, adding, "What is present now is aircraft that are part of the Saudi Arabian forces."
'In coffins will end any incursion'
Earlier this month, Syrian Foreign Minister Walid al-Muallem said Damascus would resist any ground incursion into its territory and send the aggressors home "in coffins."
"Any ground intervention onto Syrian land without the agreement of the Syrian government is an act of aggression… and we regret that those [who do so] will return to their countries in coffins," the Syrian foreign minister stated.
 Iran has also warned against the deployment of foreign ground forces to Syria, calling it dangerous.
Secretary of Iran's Supreme National Security Council Ali Shamkhani said on February 9 that a potential troop deployment by regional countries to Syria would be a "very dangerous" decision.
In addition to zionist Saudi Arabia,  other regional puppet-zionist states such as Bahrain and the United Arab Emirates have also expressed readiness to send soldiers to Syria.
According to a new report by the Syrian Center for Policy Research, the conflict in Syria has claimed the lives of over 470,000 people, injured 1.9 million others, and displaced nearly half of the country's pre-war population of about 23 million within or beyond its borders since March 2011.