Saudi Arabia
Zionist Saudi Regime Sanctions On 12 Hezbollah Senior Officials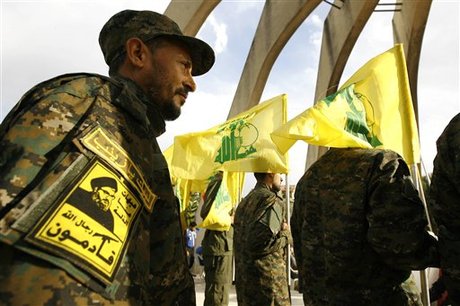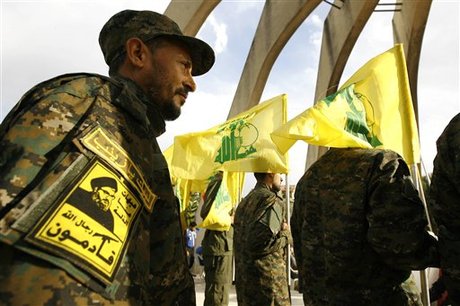 Enemy of Islam Saudi state media have reported that Riyadh are to impose sanctions on at least 12 senior Hezbollah officials. Saudi Arabia recognises Hezbollah as a terrorist organisation.
In a statement made to state news agency SPA, the Interior Ministry said: "These names were designated today and sanctions imposed on them under the terrorism crimes and financing regime."
The statement identified one person as Mustafa Badreddine. A Mustafa Badredinne has been accused by a U.N. tribunal for killing former Lebanese Prime Minister Rafik al-Hariri. He is being tried in absentia. It is not known yet if these are the same people.
Hezbollah have repeadetely critised Riyadh's policy and military operations in Yemen and its support for terrorists in Syria.