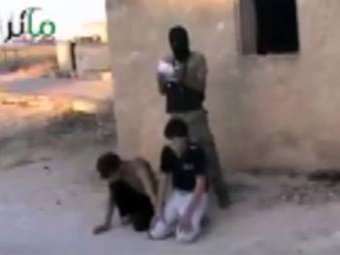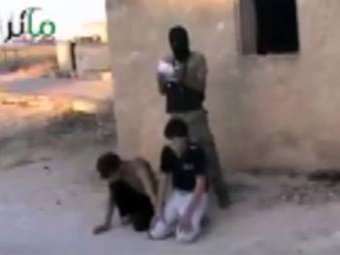 The Islamic State in Iraq and the Levant (ISIL) organization executes two children of Nuble and al-Zahraa towns of Aleppo countryside.
Activists have posted a video online shows two hand-cuffed and blind-folded children. a fighter of Takfirist organisation is standing behind.
A masked fighter said that two children have been kidnaped of two pro-government towns and that they should be killed.