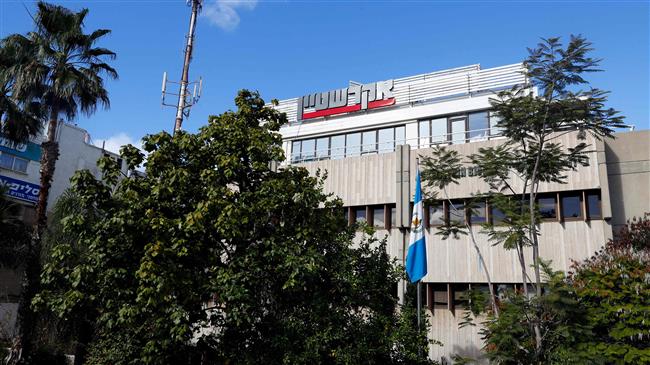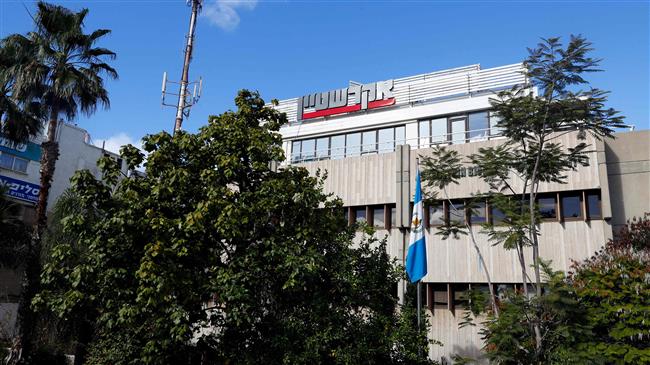 Guatemala says it will move its embassy in Israel to Jerusalem al-Quds, following the US lead in a controversial decision which has drawn widespread international condemnation.
President Jimmy Morales made the announcement in Washington Sunday in an address to the annual conference of the American Israel Public Affairs Committee (AIPAC), an influential pro-Israeli lobbying group.
"Under my instructions, two days after the United States moves its embassy, Guatemala will return and permanently move its embassy to Jerusalem," he told a cheering crowd.
Washington has set May 14 as the date for the inauguration of the new diplomatic premises. Israeli Prime Minister Benjamin Netanyahu, currently in Washington, said he would invite US President Donald Trump to attend the opening.
Israeli Prime Minister Benjamin Netanyahu says he will invite US President Donald Trump to join the inauguration of the American embassy in Jerusalem al-Quds in May.
Trump declared Jerusalem al-Quds as the so-called capital of Israel in December and announced plans to relocate the US embassy in Tel Aviv to the occupied holy city.
"I would like to thank President Trump for leading the way," Morales said on Sunday, calling it a "courageous decision" and claiming that he was confident "many other countries will follow in our steps."
Guatemala and Honduras were among the only seven small countries that sided with the US and Israel on a non-binding UN General Assembly resolution in December, which rejected Trump's decision.
The UN assembly overwhelmingly voted in favor of the resolution that called on the US to withdraw the controversial recognition.
US Ambassador to the United Nations Nikki Haley had warned before the vote that Washington would be "taking names" of those voting against Trump's decision.