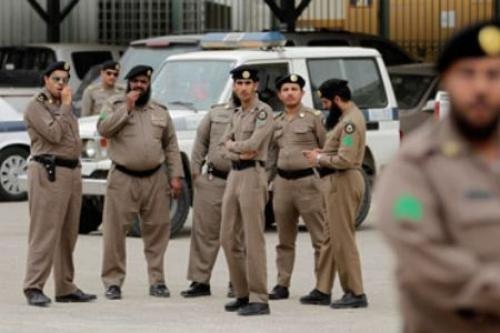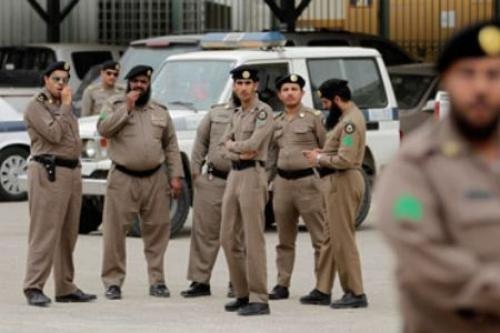 The Saudi authorities reportedly order the closure of several schools and kinder-gardens in the eastern province of Qatif on the pretext that the establishments were not properly registered with the Education ministry to teach pupils passages of the Holy Quran.
The famous Commission for the Promotion of Virtue and the Prevention of Vice, also known as Saudi Arabia religious police force, backed by a number of police officers both male and female raided a number of private education centers in the province.
Employees spent several hours being grilled by the religious police, quizzed on their intentions, methods, backgrounds and so on.
A source close to the matter revealed that the religious police was clearly cracking down against the Shia community which is majority in the province of Qatif.
Teaching manuals and papers were seized by the authorities for inspection and reviews.
The "House of the Quran" in the Munira district was raided by the police and its contents sealed until further notice.
A kinder-garden, Hawra in Qatif was also raided, which created much panic among teachers and the administrative staff. There too teaching manuals and other books and papers were confiscated.
Saudi Arabia imposes by law the Wahhabi school of thought on its nationals and residents, which philosophy greatly differ from that of Shia Islam. The Saudi authorities are now arguing that Shia-run establishments in Qatif are in violation of the kingdom's laws.
Right activists have already expressed concerns over a possible sectarian-led crackdown against the Shia community. They also stressed on the repercussions such raids will have on children as they would not be able to return to their schools while they are being investigated.