Palestine
Zionist Settlement expansion in the northern Jordan valley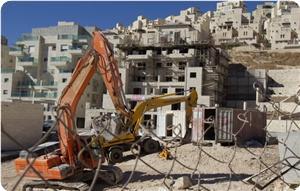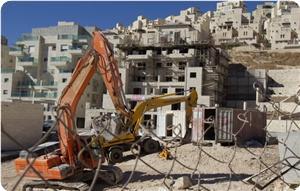 Residents of Ein al-Baid in the northern Jordan valley said that new expansion work is being carried out in Makhoula which is built on their land.
Local sources said that the settlers have started building new structures to the west of the settlement after confiscating tracts of land at an earlier stage.
The sources said that the settlement have been witnessing accelerated construction activities lately, while at the same time Palestinian residents are being harassed and forbidden from tending their fields which lie near the settlement.