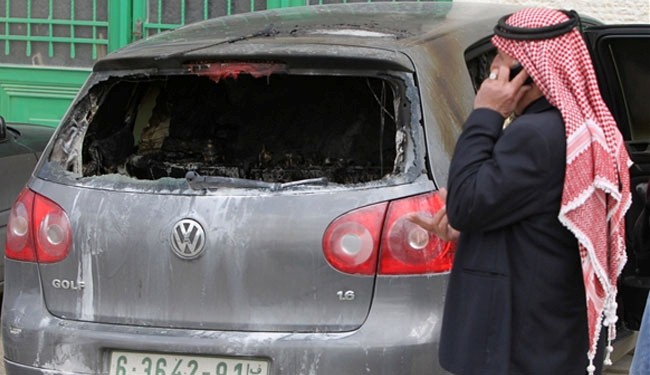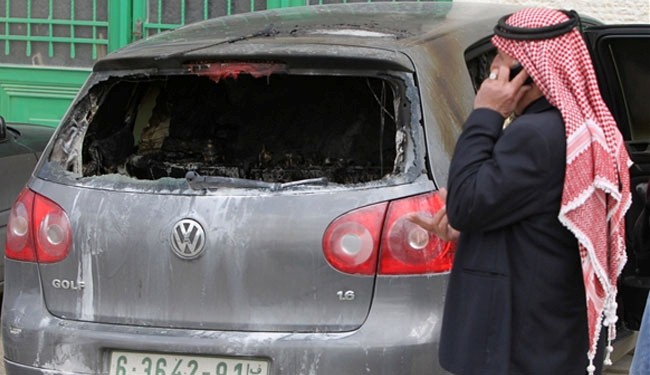 The annual rate of Israeli settler attacks against Palestinians has almost quadrupled in eight years, UN figures show.
There have been 2,100 such attacks since 2006, the year the UN Office for the Coordination of Humanitarian Affairs (OCHA) started counting. The annual totals are up from 115 in 2006 to 399 in 2013, the UN office announced on Tuesday.
In the past eight years, 10 Palestinians were killed by settlers, according to OCHA figures. More than 1,700 Palestinians were injured by settlers or by troops in clashes.
The figures strengthens complaints that Israeli security forces have largely failed to stem the so-called "price tag" campaign in which thugs cut down trees, insult mosques and beat Palestinian farmers.
Critics say Israeli governments stacked with pro-settler politicians have often been reluctant to confront settlers, even those seen as a hardline fringe.
"There is not enough pressure from the prime minister, the defense minister, the interior minister to prevent this," said Gadi Zohar, a former senior army commander in the West Bank.
Settler leaders portray the vandals as hotheads, but Zohar and other retired security officers said in a report that the groups are organized, even if there is no apparent central leadership.
On January 8, Israeli settlers torched two Palestinian cars in the West Bank in an apparent revenge attack a day after Palestinian villagers briefly detained a group of settlers for trying to attack them and their property.
Israeli settlers have uprooted hundreds of thousands of Palestinian olive trees in the West Bank over the past five decades, resulting in losses of tens of millions of dollars to the local economy, Palestinian officials have said.
Israeli settlements in the West Bank are illegal under international law, and their continuous expansion is a point of tension in peace talks between Israel and the Palestinian Authority.