Palestine
Middle East
Zionist Settler Gangs Attack Palestinians in Occupied Al-Quds and West Bank
The Zionist settler gangs continued attacking the Palestinians in Al-Quds and West Bank, imposing their control on the locals' properties.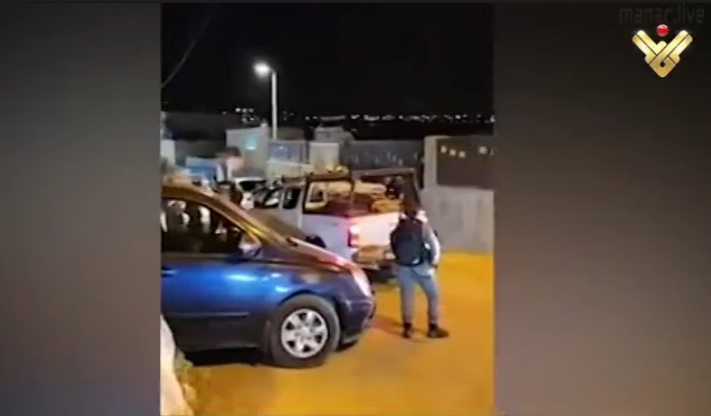 In this regard, a group of settlers controlled three Palestinian buildings in Silwan town in the occupied Al-Quds City, raising the Israeli flag over them.
Guarded by the occupation troops, the Zionist settler gangs, also desecrated the Islamic shrines in Kafal Hares town.
The Zionist occupation forces also arrested several Palestinians in the various towns of the occupied Wes Bank.
In this regard, at least six Palestinians were detained today by the Israeli occupation during a raid of a building in the city of Al-Khalil (Hebron), south of the occupied West Bank, according to a local official.