Palestine
Zionist Settlers Raid Aqsa Mosque in Latest Provocation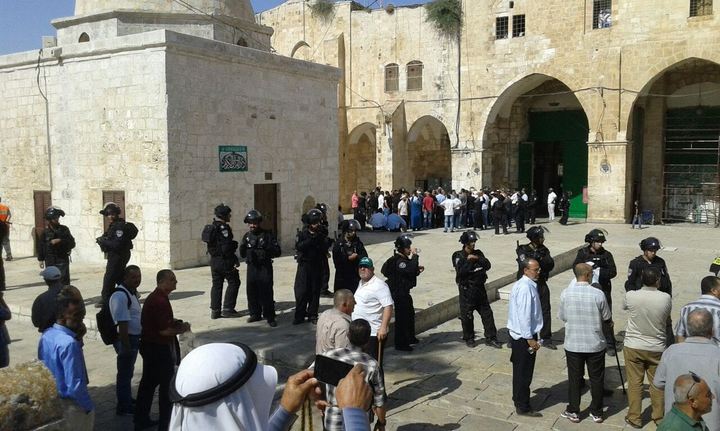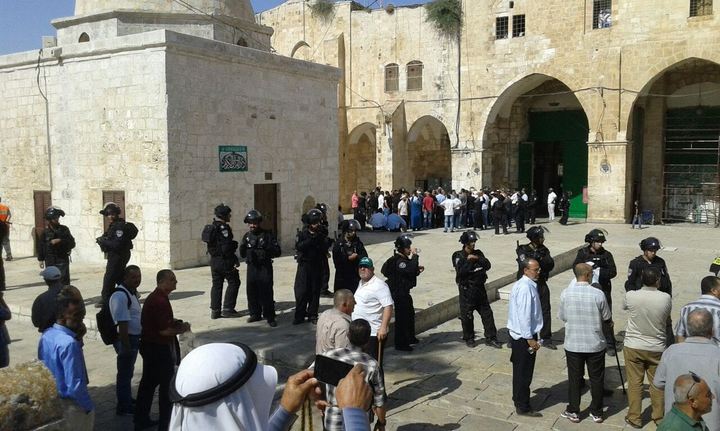 Scores of settlers broke into the al-Aqsa Mosque compound under the protection of Israeli forces who took away four Palestinians working for a charity organization in Jerusalem al-Quds during a raid.
Over 80 settlers raided the extremely sensitive site in the early hours of Sunday, in the latest provocative act.
The move is considered to be an incursion under a 1967 deal between Israel and Jordan that is custodian of the mosque. According to the agreement, non-Muslim worshipers can visit the place but are prohibited from praying there.
Tel Aviv, however, often allows settlers to enter the site and carry out religious rituals in defiance of the accord.
Israeli forces meanwhile abducted four Palestinians working for Islamic Waqf (Endowment) organization during a raid on the al-Aqsa Mosque compound.
The raid took place on Saturday targeting those working for the organization's al-Aqsa Reconstruction Committee.
The Palestinian-run International Middle East Media Center news organization named those targeted as Issa Dabbagh, Bassem Zghayyar, Jom'a Manasra, and Hamad Alqam.
It said the four were taken away while performing their duties, and moved to the al-Qashla detention and interrogation center in the Old City of Jerusalem al-Quds.