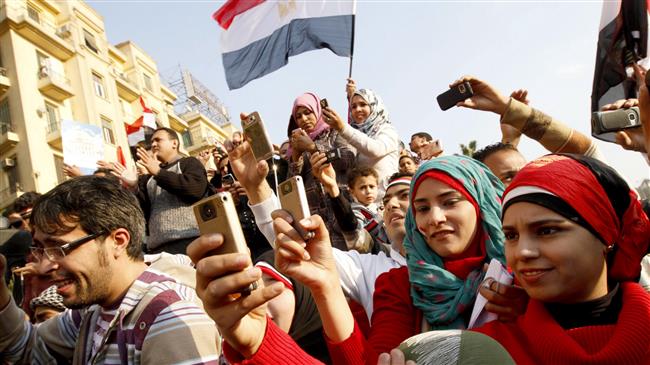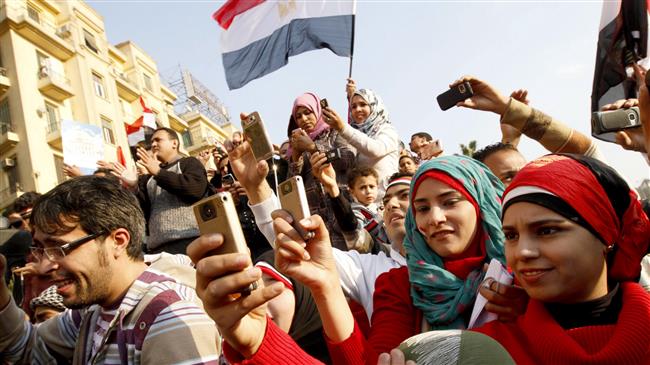 Egypt seems to be intensifying its crackdown on opponents with a new law. President Abdel Fattah al-Sisi has approved the legislation, authorizing officials to monitor social media users.
As reported by the official gazette on Saturday, the new law gives state authorities the right to monitor the activities of social media users on the internet.
The legislation, it said, places social media accounts with over 5,000 followers under the supervision of the Supreme Council for the Administration of the Media.
That means any popular blog, website or even account on Facebook, Twitter or other platforms, could be considered a media outlet and subject to the supervision of the media regulator which could block them for spreading fake news.