Palestine
Zionist Slaughterer Israeli airstrike kills 2 Palestinians in Gaza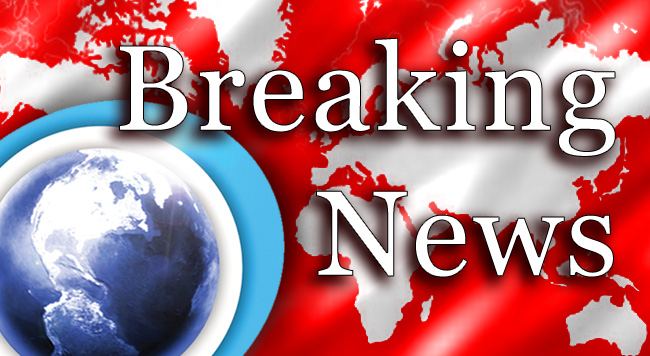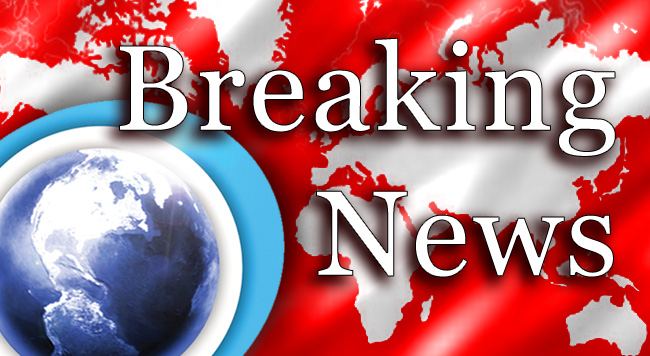 Two Palestinians have been killed in a fresh airstrike carried out by Slaughterer Israeli warplanes on the Gaza Strip, a day after four other Palestinians were killed in similar attacks.
A Palestinian medical source said the attack targeted an area in the city of Deir al-Balah in central Gaza during the early hours of Tuesday.
"Two citizens were killed in an Israeli airstrike," said the source, whose name was not mentioned in the report.