Palestine
Zionist Sniper Kills Palestinian Man During Gaza Protests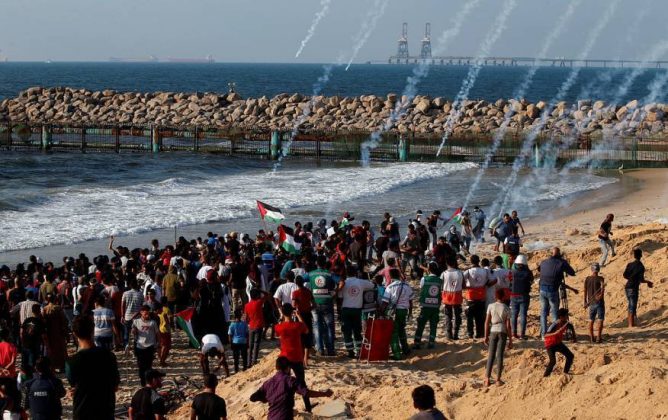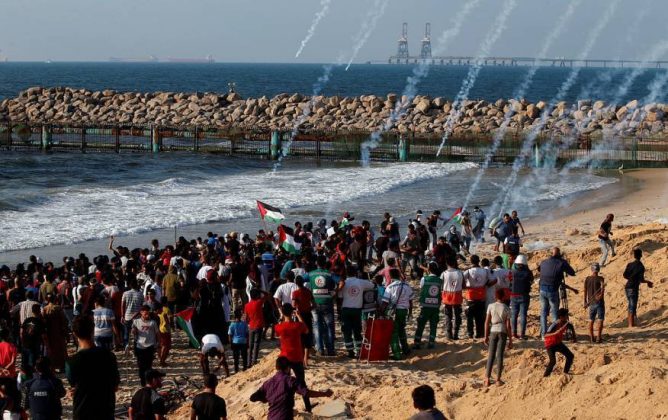 Israeli regime snipers opened fire upon unarmed demonstrators today, in Gaza, killing one and injuring 80.
Israeli forces opened fire upon unarmed Palestinian demonstrator today, killing one and injuring at least 80. The demonstration took place in the North of Gaza, at the beach barrier between Gaza and Israel.
The victim of todays shooting, Mohammed Obada (27 years old) from Al-Shati Refugee camp, was identified by the Gaza Ministry of Health.