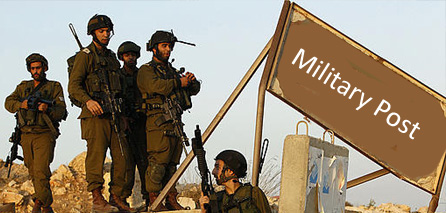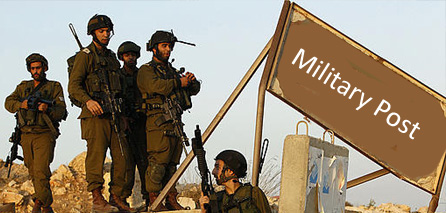 Palestinian source reported that violent confrontations erupted between citizens and soldiers of the occupation in the neighborhood of Al Hawa of Silwan city in Jerusalem.
Eyewitnesses confirmed that the clashes erupted after the Zionist soldiers, in a military observation point built on the roof of a building amid the neighborhood, harassed Palestinian women inside one of the building.
The anger sparked among residents who attacked and burned the control point, and forced the soldiers to leave the roof of the building.
Later, dozens of Zionist soldiers gathered near the building and started firing rubber bullets and tear gas.