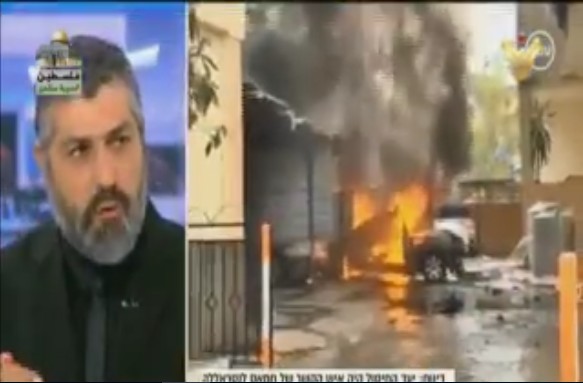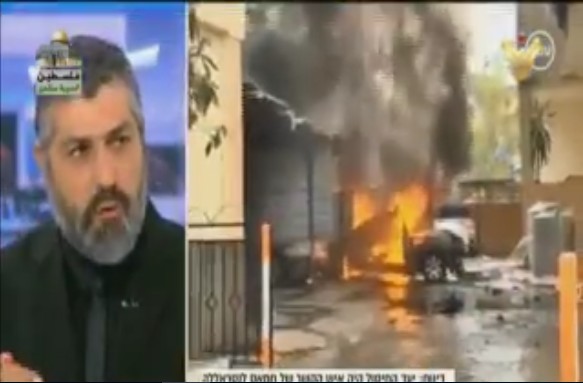 After the Lebanese security agencies launched intensive investigations into the blast which targeted the Palestinian resistance movement Hamas' commander Mohammad Hamdan in southern Lebanon, several pieces of evidence indicated that the Zionist enemy is behind the operation.
The Zionist officials denied the reports about the enemy's involvement in the blast, reflecting a case of confusion amid hints at the Israeli role in the blatant aggression.
In this context, The Zionist war minister Avigdor Lieberman and intelligence minister Yisrael Katz said that "Israel does not carry out a failed operation."
However, Zionist analysts said that in case 'Israel' was behind the operation, it has aimed at striking Hamas Lebanon's wing which is administering the intifada in the occupied Palestinian territories in coordination with Hezbollah.