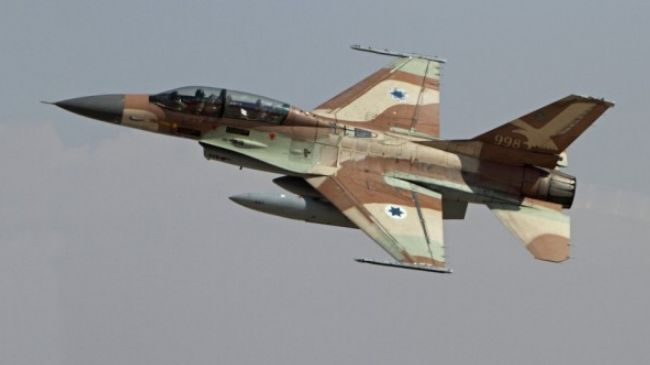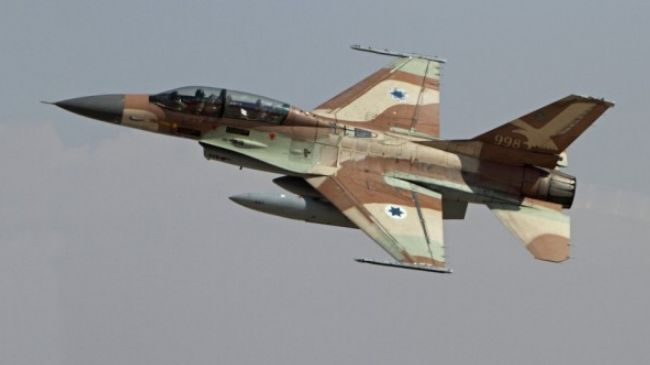 Israeli warplanes have carried out a series of strikes in the besieged Gaza Strip, the regime's military has said.
The aircraft targeted four sites in the central and northern Gaza Strip during the early hours of Friday, the military said in a statement.
There were no immediate reports of injuries in Gaza.
Early on Thursday, a Palestinian youth was shot and wounded by Israeli soldiers near the border fence in the northern Gaza Strip.
On Sunday, Palestinians said two people were wounded by Israeli tanks in central Gaza.
The Israeli military frequently bombs the besieged Gaza Strip, claiming the attacks are being conducted for defensive purposes. However, disproportionate force is always used, in violation of international law, and civilians are often killed or injured.
Gaza has been blockaded since June 2007, a situation that has caused a decline in the standard of living, unprecedented levels of unemployment, and unrelenting poverty.
The apartheid regime of Israel denies about 1.7 million people in Gaza their basic rights, such as freedom of movement, jobs that pay proper wages, and adequate healthcare and education.