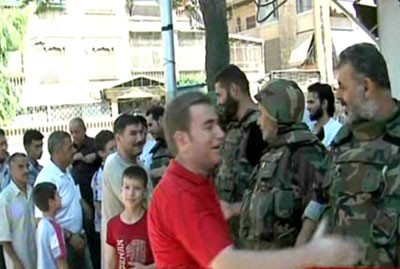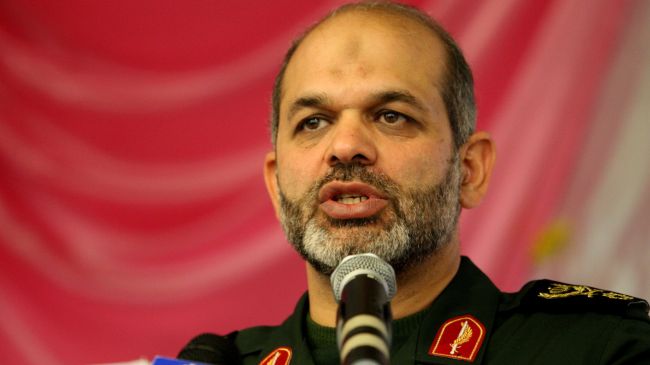 Iran's defense minister has dismissed the Israeli threats of war against the Islamic Republic as "worthless," saying the Israeli regime makes such assertions out of sheer fear.
"The Zionists are today even afraid of their own shadow [and are] therefore trying to control this disappointing atmosphere by [staging] brouhaha and psychological warfare, but should know that propaganda will not resolve their problems," Brigadier General Ahmad Vahidi said on Monday.
The Iranian defense minister said the Zionist Israeli officials' warmongering statements are working counterproductively by bringing the regime's army and "war machine" nearer to destruction.
Outgoing Israeli Home Front Defense Minister Matan Vilnai claimed on August 12 that the Tel Aviv regime is prepared for a '30-day war' with Iran.
Vilnai also said that 'during the conflict with Iran, the Tel Aviv regime would suffer only 500 fatalities.'
"Officials of the Zionist regime [of Israel] are having serious political disagreements among themselves and these remarks bear no value," the Iranian defense minister added.
"The Armed Forces of the Islamic Republic of Iran are currently at the highest level of defensive and military preparedness and will give a crushing response to any aggressors."