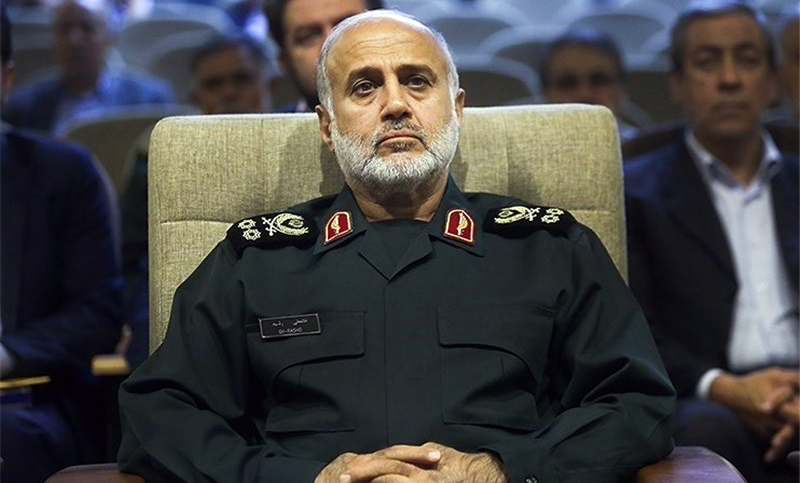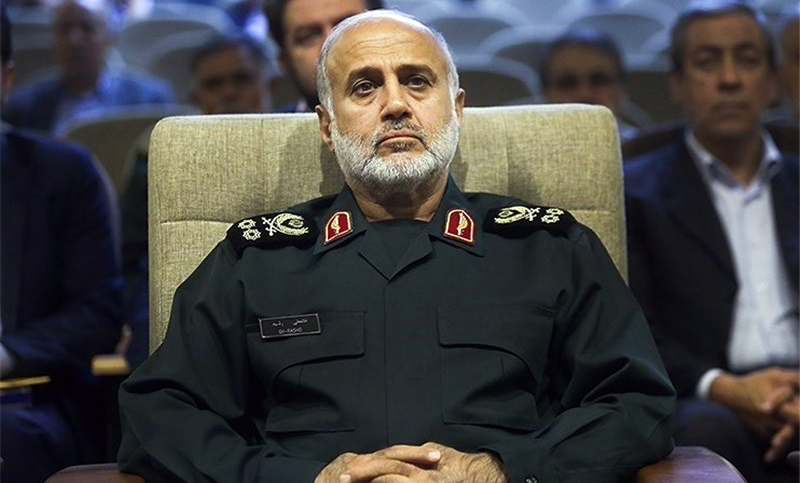 The Zionist regime of Israel has admitted the power of Iran more than ever and since it can't afford the costs, it won't test Iran, said Commander of the Khatam al-Anbia headquarters on Sunday.
'Iran has increased its deterrent power against military and security threats by defeating the Daesh terrorist group and stabilizing Syria and Iraq,' said Major General Gholam-Ali Rashid.
Any move against Iran will have incalculable cost for them, General Rashid said.
He also said that the US will avoid going down in the quagmire of Israel's warmongering policy.
Today they try to drive Palestine issue away through creating an Arab-Israeli-Western front agaist Iran, Rashid added.