Lebanon
Zionists Remotely Detonate Tapping Device in Adloun, Southern Leb: One Martyr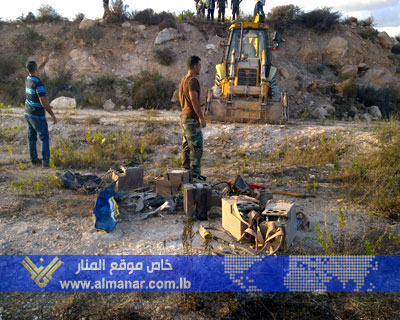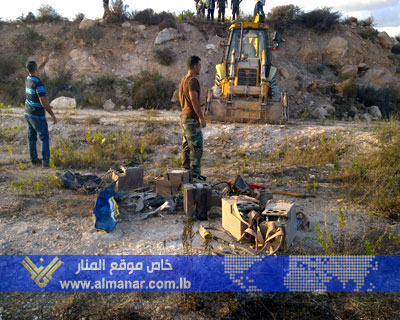 The Israeli enemy detonated remotely a surveillance device in Adlon southern Lebanon, what led to the martyrdom of the resistance fighter Hasan Ali Haidar.
The Lebanese Armed Forces Orientation Directorate issued on Friday the following statement:
"At 15.45 today an army intelligence patrol discovered a weird body (surveillance device) in the vicinity of the town of Adloun. During preparations to explore the object, the Israeli enemy remotely detonated it, what led to the martyrdom of one of the civilians who was in close proximity to said location.
The area was cordoned off as an investigation launched into the incident."