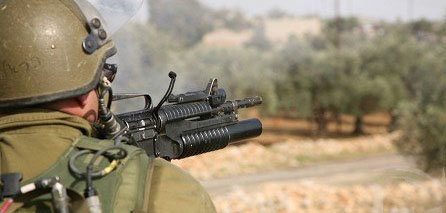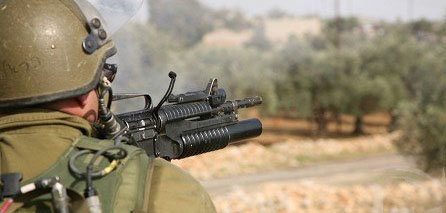 Zionist occupation forces tried to kill 5 Palestinian workers in the border village of Beit Lahiya north of Gaza city on Tuesday November 30th, the five workers were seriously wounded.
Workers collected stone fragments near border were evacuated to Kamal Udwan hospital in Jbaliya refugee camp by the Palestinian medical crews and all were in a serious conditions, medics said.
The workers said they were collecting stone fragments in the northern Gaza Strip near the freed settlement of Eli Sinai when the attack occurred.
Local sources said that the wounded workers were first evacuated by donkey carts and then transferred to Red Crescent ambulances.
Zionist occupation forces continuously target Palestinian medic crews and ambulances when trying to evacuate any wounded Palestinians or martyrs.
Targeting Palestinian civilians by Zionist occupation forces is a violation of the International Law and with no doubt grants the Palestinian resistance factions the full right to respond any time any where by any possible tool.