Iran
Zurich cultural center to show Iran's 'Men at Work'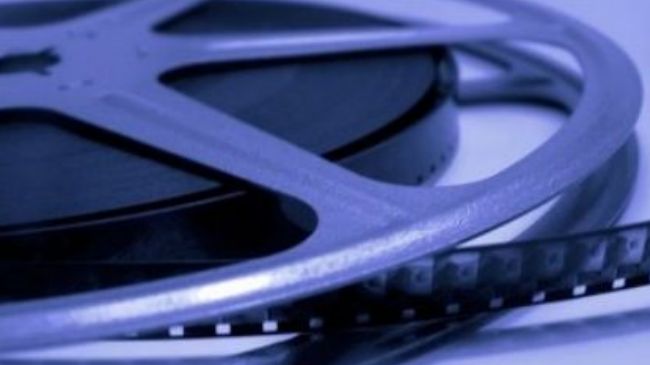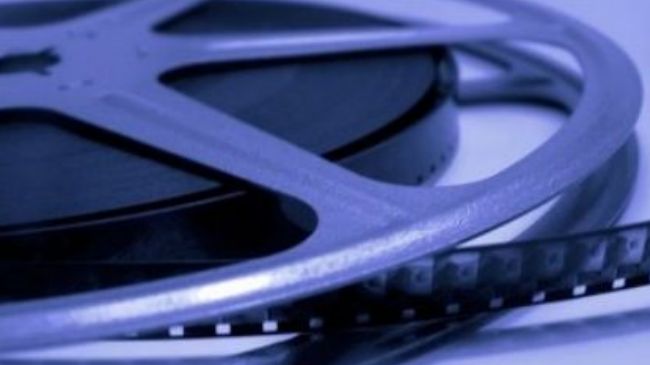 Iranian actor and filmmaker's Mani Haqiqi's drama Men at Work is programmed to be presented at the Rote Fabrik Cultural Center in Zurich.
Men at Work depicts four middle-class men from Tehran who are on their way to a skiing trip and features their story in dealing with a boulder on the edge of a cliff.
Several veteran Iranian actors such as Atila Pesyani, Mahmoud Kalari, Reza Kianian and Fatemah Motamed Aria star in the movie.
Haqiqi's comedy-drama Men at Work was screened at Berlin film festival awards in Germany, in 2006.
The movie has also scooped a string of awards in different international film events so far.
The writer-director Mani Haqiqi has proved to be one of Iran's most gifted filmmakers.
His latest award winning movie Modest Reception had earlier hit a number of Swiss movie theaters.
Men at Work is slated to be screened at Zurich cultural center on July 18, 2013.