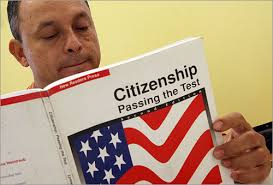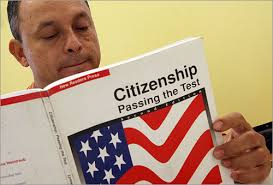 A recent poll has shown that nearly 26 percent of Americans do not know that the Earth revolves around the Sun.
The poll, which was conducted by the National Science Foundation and released on Friday, surveyed more than 2,200 people in the United States.
Ten questions on physical and biological science were included in the survey and the mean score of the participants was 6.5, which was almost a failing score.
Only seventy four percent of the respondents were aware of the nature fact, according to the results released at the American Association for the Advancement of Science meeting in Chicago.
Also, one in three respondents said more funding should be allocated to science by the US government.
In addition, almost ninety percent of the people surveyed said that the benefits of science outweigh any hazards and almost the same number showed interest in learning about medical discoveries.
The results of the survey, which is carried out every two years, form part of a National Science Foundation report which will be submitted to President Barack Obama and members of US Congress.