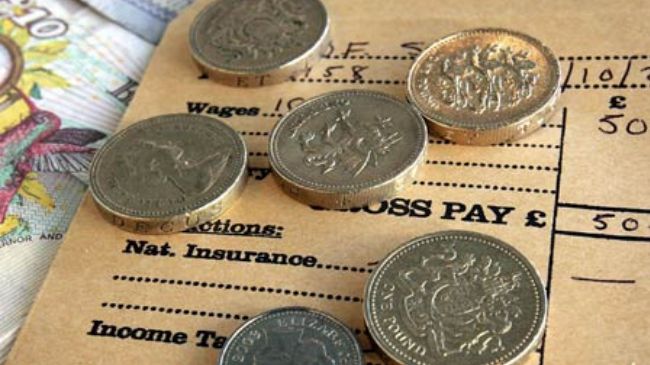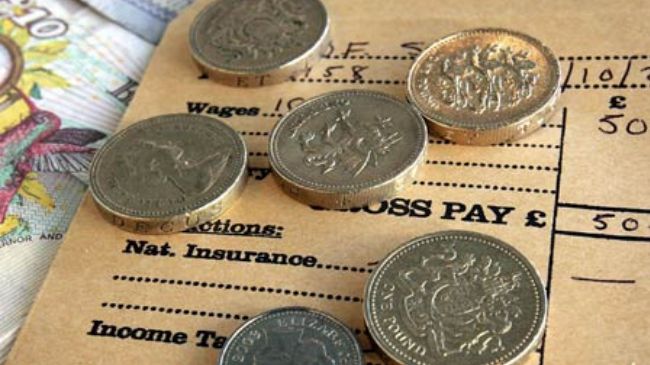 A report has revealed that more than a fifth of workers in the UK earn less than the living wage.
The report published by the UK consultancy firm KPMP on Monday said the proportion of British workers on less than the living wage is 22 percent, up one percent from last year.
The figure means that, in real terms, 5.28 million employees across the UK earn less than 7.65 pounds per hour, while in the capital, London, the rate stands at 8.80 pounds.
The report also revealed that younger workers, women and part-timers are more likely to be paid less than the current living wage.
"Far too many UK employees are stuck in the spiral of low pay," said Mike Kelly, with the KPMG, adding, "With the cost of living still high, the squeeze on household finances remains acute, meaning that the reality for many is that they are forced to live hand to mouth."
Alan Milburn, the government's social mobility tsar, commented on the report saying, "This research is further proof that more workers are getting stuck in low-paid work with little opportunity for progression."
Milburn called on the UK government along with employers to do more to help the affected workers to move from low pay to living pay.