World News
1 in 7 Aussies below poverty line in 2012: Study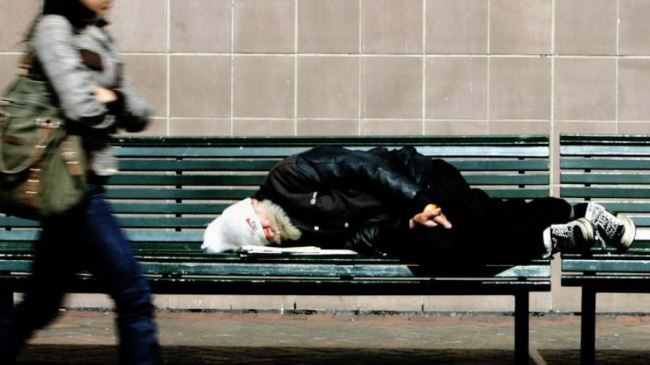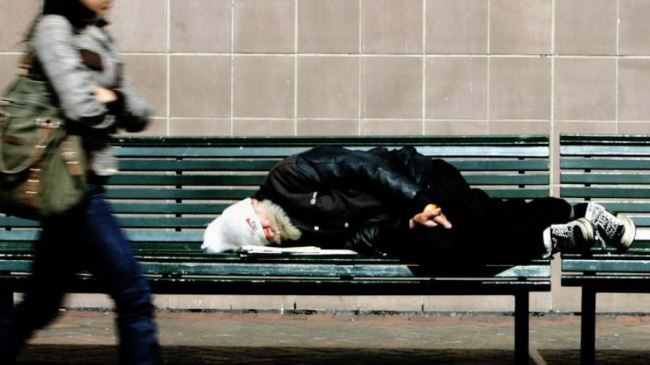 A new study has found that almost one in seven Australians lived below the internationally-accepted poverty line in 2012.
A research conducted by the Australian Council of Social Services (ACOSS) revealed that an estimated 2.5 million Australians, or 13.9 percent, were living below the poverty line in 2012.
The study also showed nearly 18 percent of Australian children, one-third of whom live in sole-parent families, were living in extreme poverty.
According to the survey, 40 percent of people who rely on social welfare payments and nearly half of those who receive disability support pensions were in dire need of financial help.
The ACOSS report also showed that 14.7 percent of women experienced poverty last year, compared to 13 percent of men.
ACOSS chief executive, Cassandra Goldie, described the figures as "alarming," saying that the report "highlights the need for a national plan to tackle the scourge of poverty which diminishes us all in one of the wealthiest countries in the world."
The findings also bring the "sheer inadequacy of allowance payments" into focus, she added.
To be considered "below the poverty line", any single Australian adult needs to be surviving on less than 400 dollar per week, and families with two children on less than 841 dollars.
Across the country, southern Tasmania State had the highest number of people living below poverty line, with the island state's poverty rate standing at 15 percent.
This is followed by Australia's second-largest and third-most populous state Queensland, where the poverty rate is 14.8 percent.