Yemen
10 killed in 4 days of clashes in Yemen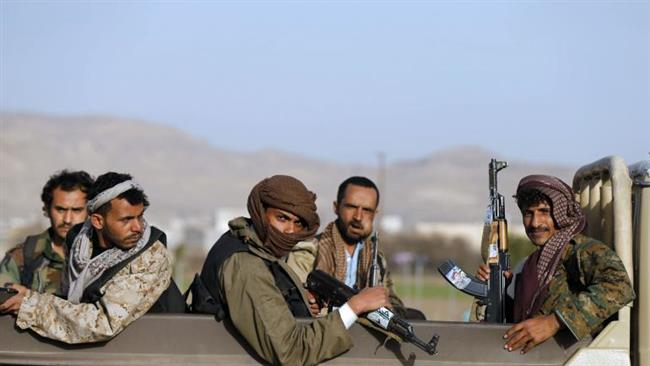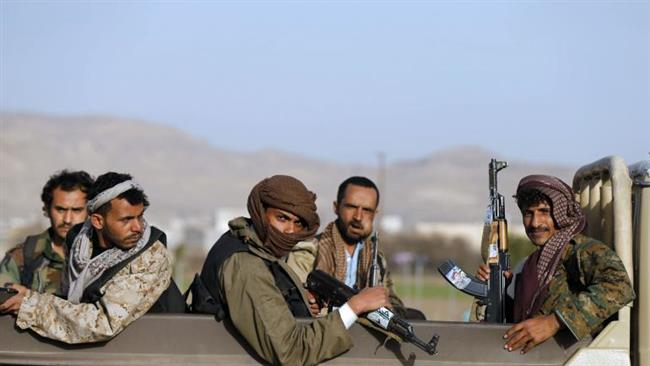 At least 10 people have been killed in attacks carried out by al-Qaeda-linked militants against the Ansarullah fighters in Yemen over the past four days.
According to reports on Sunday, militants with the so-called Ansar al-Sharia terrorist group killed Houthi commander Abu Abdullah al-Ayadi in the country's central city of Ibb.
On January 30, two people were killed at a checkpoint in the southern Yemeni city of Abyan and two others were wounded.
Clashes between Yemeni army forces and the so-called Ansar al-Sharia terrorist also left three militants dead.
Attacks by the terrorists in the southern province of Lahj and the central province of al-Bayda claimed the lives of four people, including an army officer and three Houthis on January 29.
The recent violence came as a three-day National Dialogue conference in the capital, Sana'a, came to an end. The conference aimed to work out a peaceful transition of power plan in Yemen.
On January 22, President Hadi and the cabinet of Prime Minister Khaled Bahah resigned over pressure from Ansarullah revolutionaries. The revolutionaries say Hadi is a puppet figure and must go. The also oppose a plan to partition Yemen into six parts.
Meanwhile, the Ansarullah revolutionaries have set a three-day deadline for all parties to fill the current political void.